Quetta Attack: Will Pakistan Army General Raheel Sharif go home?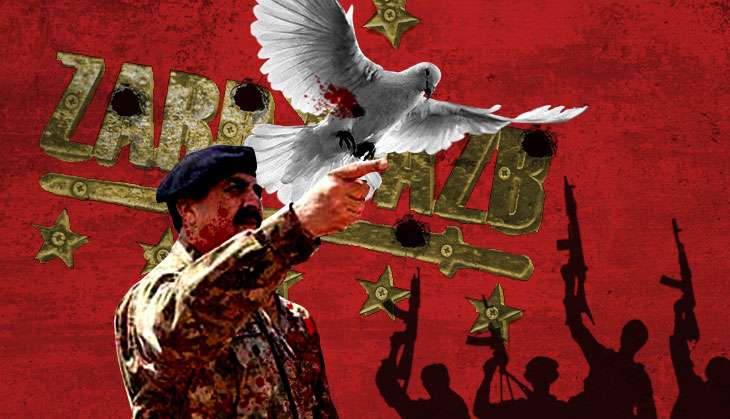 Pakistan Army Chief General Raheel Sharif isn't going out in a blaze of glory as he would have liked or even expected.
In January 2016 he had vowed that the year would see the end of terrorism and that it would be a "year of national solidarity" with the nation witnessing the birth of peace and justice.
In many speeches thereafter, General Sharif and the Inter Services Public Relations (ISPR) have touted the success of Operation Zarb-e-Azb launched in 2014 in the Federally Administered Tribal Areas (FATA) supposedly against terrorists of all hues.
However, the last three months have seen the unraveling of General Sharif's assertions.
8 August
Terrorists struck at a Quetta hospital killing 73, mostly lawyers.
11 August
There was another attack in Quetta, followed by twin blasts in Peshawar and Mardan in Khyber Pakhtunkhwa (KPK) on 2 September. One died in Peshawar and 14 were killed in KPK while scores injured in both places.
13 September
A suicide bomber injured a dozen in Shikarpur, Sindh, while two were killed and 10 injured in a blast in Quetta on the same day.
16 September
30 were killed and dozens injured in a suicide attack in the Mohmand Agency.
5 October
Four Hazara Shia women were dragged from a public bus and shot dead on the road.