Priyanka Chopra's alleged beau Nick Jonas admits he had sex with a man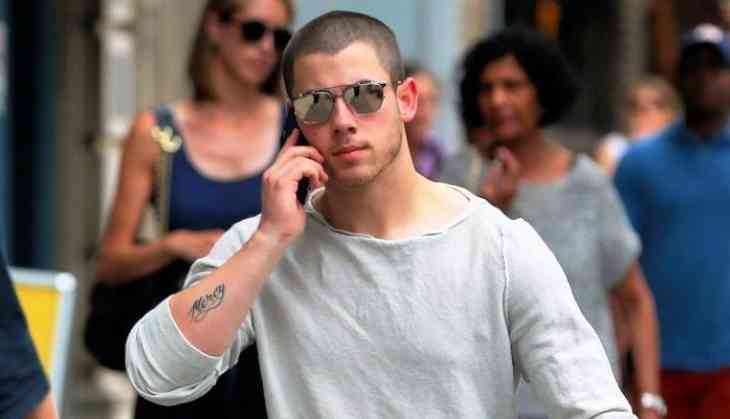 Priyanka Chopra's alleged boyfriend Nick Jonas admitted in past that he had sex with a man but denied being gay.
Yes, you heard it right, during the American TV series Kingdom Jonas had sex with a man and in an interview with the Sun, he accepted, "I had sex with a man but I am not gay,"
He also added, "It is always this thing have I, has Nick? No. But it's my lips, it's my hands, it's my body, even if I'm playing a character. So technically I have done that, so I wouldn't say I haven't, because that would be lying."
On not being gay, he said, "I am very open about who I am and that I have nothing to prove. I know what I am, I've been honest about that."
However, he enjoys meeting people from different walks of life and for him dating is a must.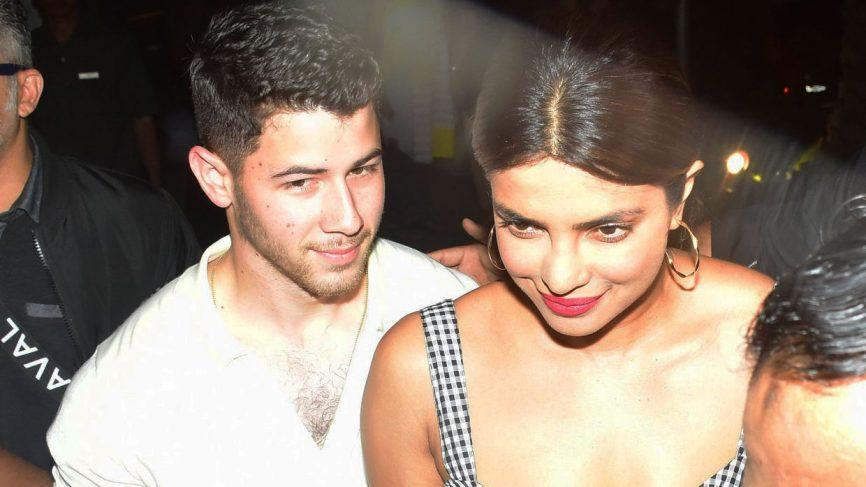 Quantico star Priyanka Chopra and singer-actor Nick Jonas are taking their relationship to another level. Last month Priyanka attended the wedding of Jonas's cousin in New Jersey and now the duo is in India reportedly to meet Chopra's mother Madhu. Although there is nothing official about it, Jonas's Insta has a video of PC with a caption "Her" with a heart-eyes smiley.
Also Read:7 popular ladies Priyanka's alleged beau Nick Jonas dated in past