New visa regime in UK to make it easier for Indian students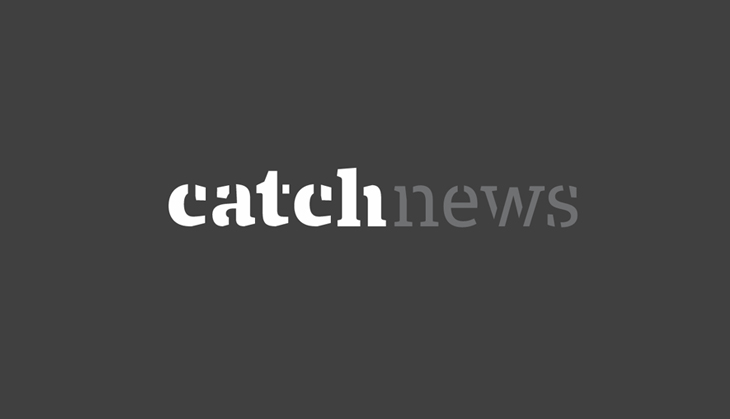 Each year the United Kingdom invites several students to institutions like the University of Oxford and the University of Cambridge. These universities, labelled as the top educational institutions in the world, have always inspired students to strive harder in order to seek admissions. There has been a rise in the number of students enrolled at these universities from South Asian countries like Sri Lanka, Pakistan, India and China while the maximum students remain from India and China.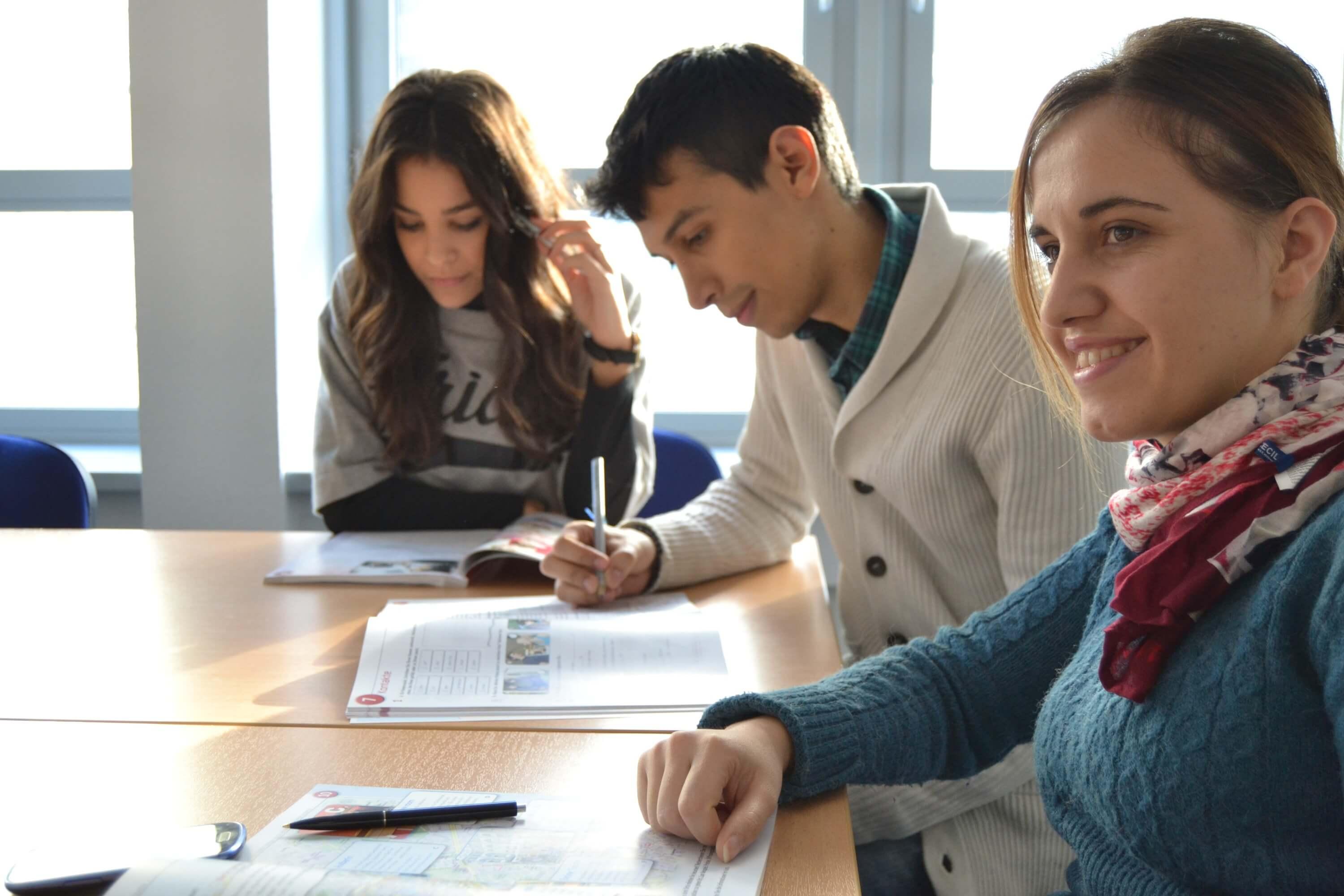 The student visa, that is Tier-4 visa, includes an academic course along with four months staying permit. This limited time makes it difficult for the students to find a suitable job. It gets even worse when they are asked to return to their country on the failure of finding a job.
This is a new category of post-study work visas, called the 'Skilled Worker Visa'. The Mayor of London, Sadiq Khan, in a blueprint paper shared, "A post-study work visa should be distinct from the Tier-2 route and should enable students to work in the UK for 12-24 months after graduation."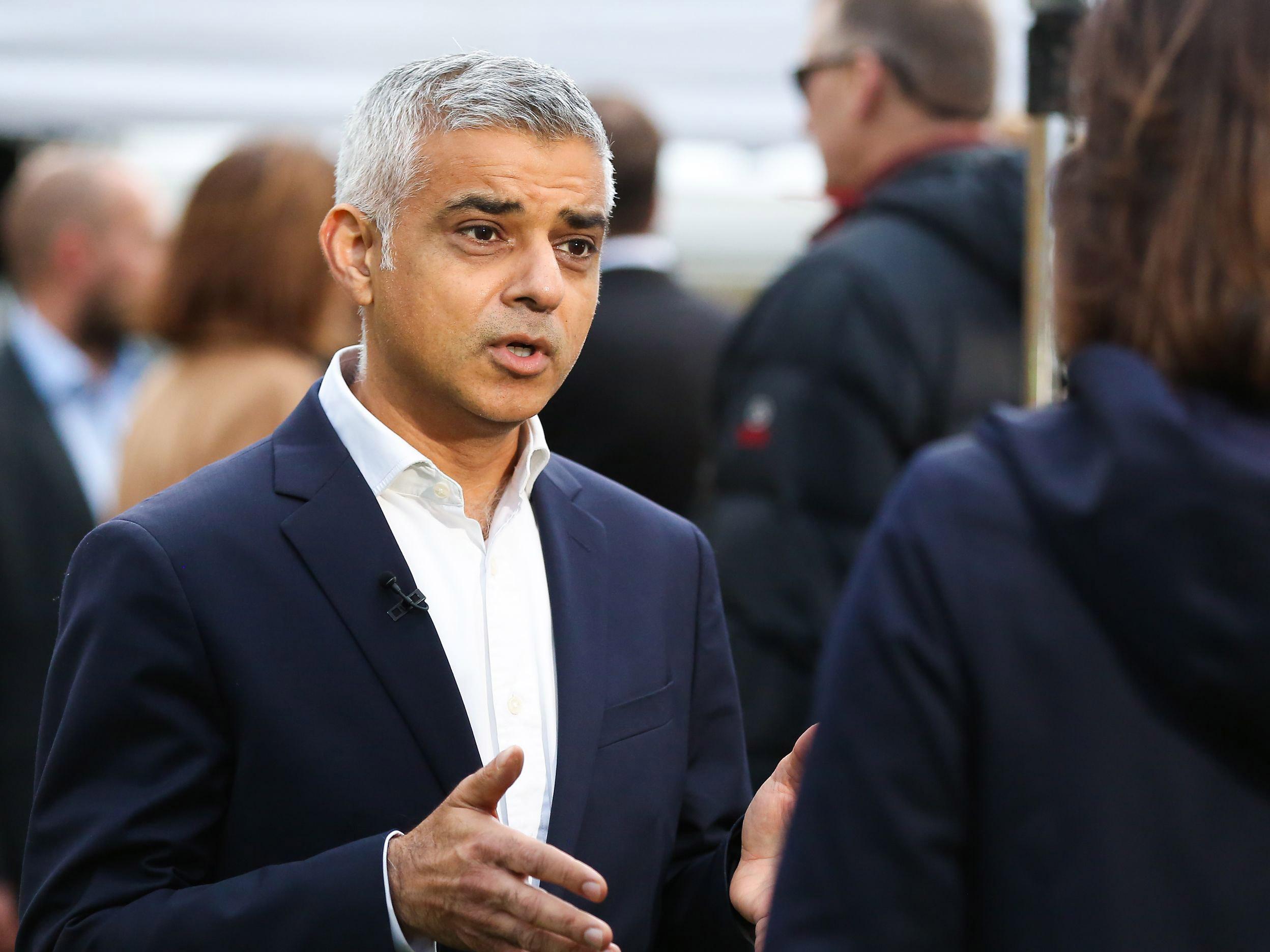 After the abolition of Tier-1 (post-study) work visa in 2012, which permitted international students to stay back and work for up to two years after completing their studies, EU students were left helpless to find a job in as less as four months time.
After the Tier 2 visa coming into being, situations for international students might differ. Foreign Secretary of UK, Boris Johnson, in an interview recently, shared that there has been 10 per cent increase in Indian students gaining visas--and 91% of these applications are successful. He also added, "We want the brightest and best Indian students to attend our great universities; there is no limit to the number of genuine Indian students who can study in Britain."
Geoff Wain, British Deputy High Commissioner to Gujarat and Rajasthan. while speaking to Catch News noted that UK not only shared a great economical relation with India but also had a great student exchange programme. "UK has been working on different lines that would make immigration visa easy and help international students have a better career opportunity abroad. And there has been an increase in Indian students in UK universities," he said.