Miracle! Infant survives more than 9 hours buried alive under sticks and debris in Montana woods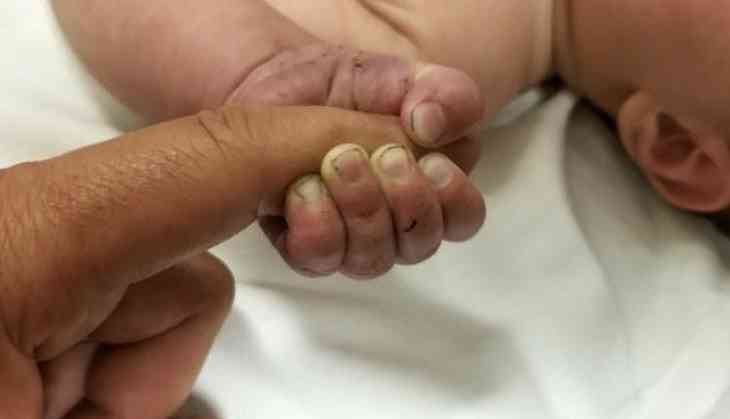 A miraculous incident took place in the cold Montana wilderness, where the police rescued 5-month-old baby buried under a pile of sticks and debris.

Missoula County Sheriff's deputies on Saturday responded to reports of a man threatening people in the Lolo Hot Springs area of the Lolo National Forest. They arrested 32-year-old Francis Carlton Crowley.

Francis was under the influence of drugs, he is from Portland, Oregon, and was previously arrested in June in Missoula on a fugitive warrant from Oregon, the Missoulian reported.

According to the authorities, the baby was buried somewhere in the mountains – prompting swift action to enlist the help of federal, state and local officials to search the forest.

The police serached the area for more than six hours before a deputy heard a baby's cry.

"He followed the sound and found the baby alive, face down, buried under a pile of sticks and debris," the department said in a statement.
Also Read: Poisonous books discovered in library of University of Southern Denmark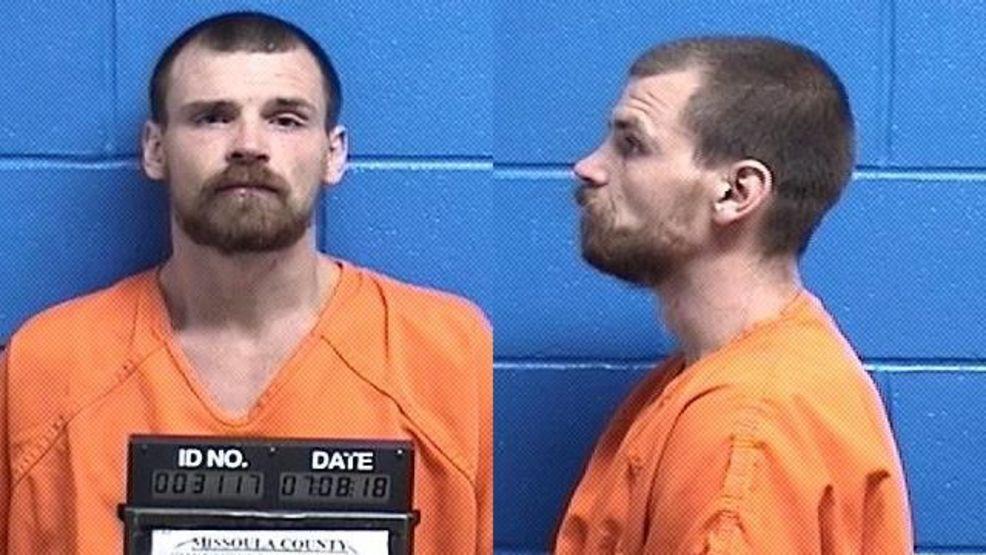 The baby was found at around 2:30 a.m. wearing a wet and soiled onesie in roughly 46-degree weather. The baby was rushed to a nearby hospital, authorities said.

Other than "some minor scrapes and bruising," the infant "overall is in good health," a sheriff's spokeswoman said in a statement Monday.

The state Division of Child and Family Services is now looking after the baby.

"For all of us at the sheriff's office, this is what we call a miracle," the statement said. "For the officers who were present for this event, it's especially hard knowing what this small baby endured in the last 24 hours."

Crowley was being held on 50,000 bail on a charge of criminal endangerment. Additional charges will follow, the sheriff's office said in a statement Sunday.

The relationship status between Crowley and the baby was not immediately clear.
Also Read: 600 kg Australian saltwater crocodile caught after eight-year hunt