Australia's Margaret river shooting: All fingers point at 'murderer' grandfather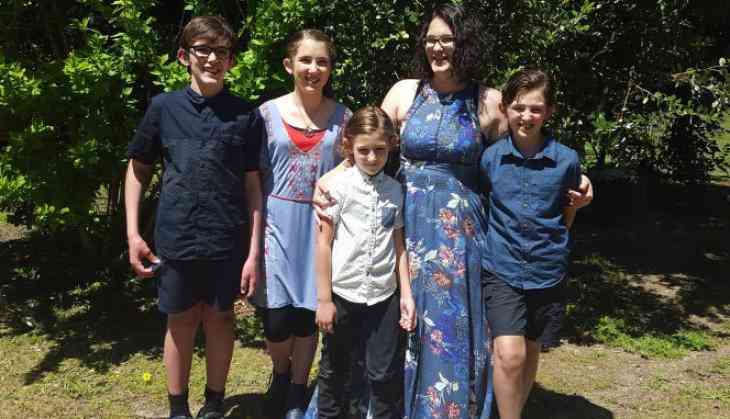 Miles family killed in alleged homicide
A mass shooting that happened in south-west Australia about 20 kilometres of Margaret River on Friday is believed to have been done by 61-year-old grandfather Peter Miles.
In the murder-suicide Miles along with his wife Cynda, their daughter Katrina and four grandchildren Taye, 13, Rylan, 12, Ayre, 10, and Kayden, 8 was found dead.
This revelation came from Mile's (accused) son-in-law Aaron Cockman who was estranged from wife Katrina Miles at the time of the killings.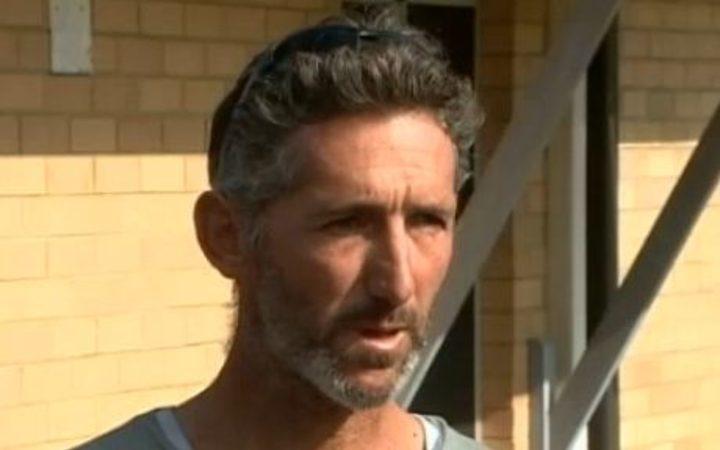 Aaron Cockman
Aaron Cockman said, "He's thought this through. I think he's been thinking this through for a long time," He also added "How the hell did Peter do that?" he added later. "I still can't figure it out."
Addressing the press, Police Commissioner of Western Australia Chris Dawson said that six of the seven family members were victims of a homicide as there is no one from outside is involved in this case.
Police received an emergency call at 5.15 am on Friday. A man had called from the property.
Daughter of Peter Miles, Katrina Miles and Cockman estranged for reasons not clear. He shared that he met his children during supervised visits and was angry at Peter and Cynda Miles for cutting him off from his children.
Also Read:Indonesia: Suicide bombers target police headquarters a day after deadly church attacks in Surabaya