UAE man shares wife's nude photos, gets 6 months in jail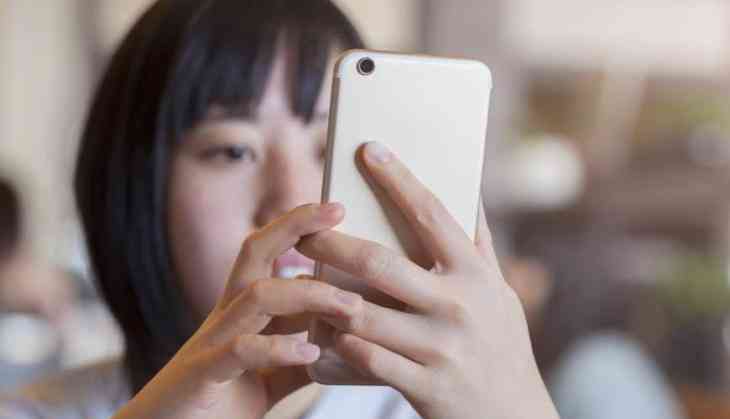 A 38-year-old Arab man was sentenced to six months jail and a fine of Dh100,000 for violating marital privacy under the Ajman Criminal Court.
The police investigation stated that the accused not only made his wife nude pictures viral but also cursed her through messages. Testifying of threat post, the wife said that her husband initially only threatened of making the picture viral on social sites if she discloses to anyone his relationship with his girlfriend.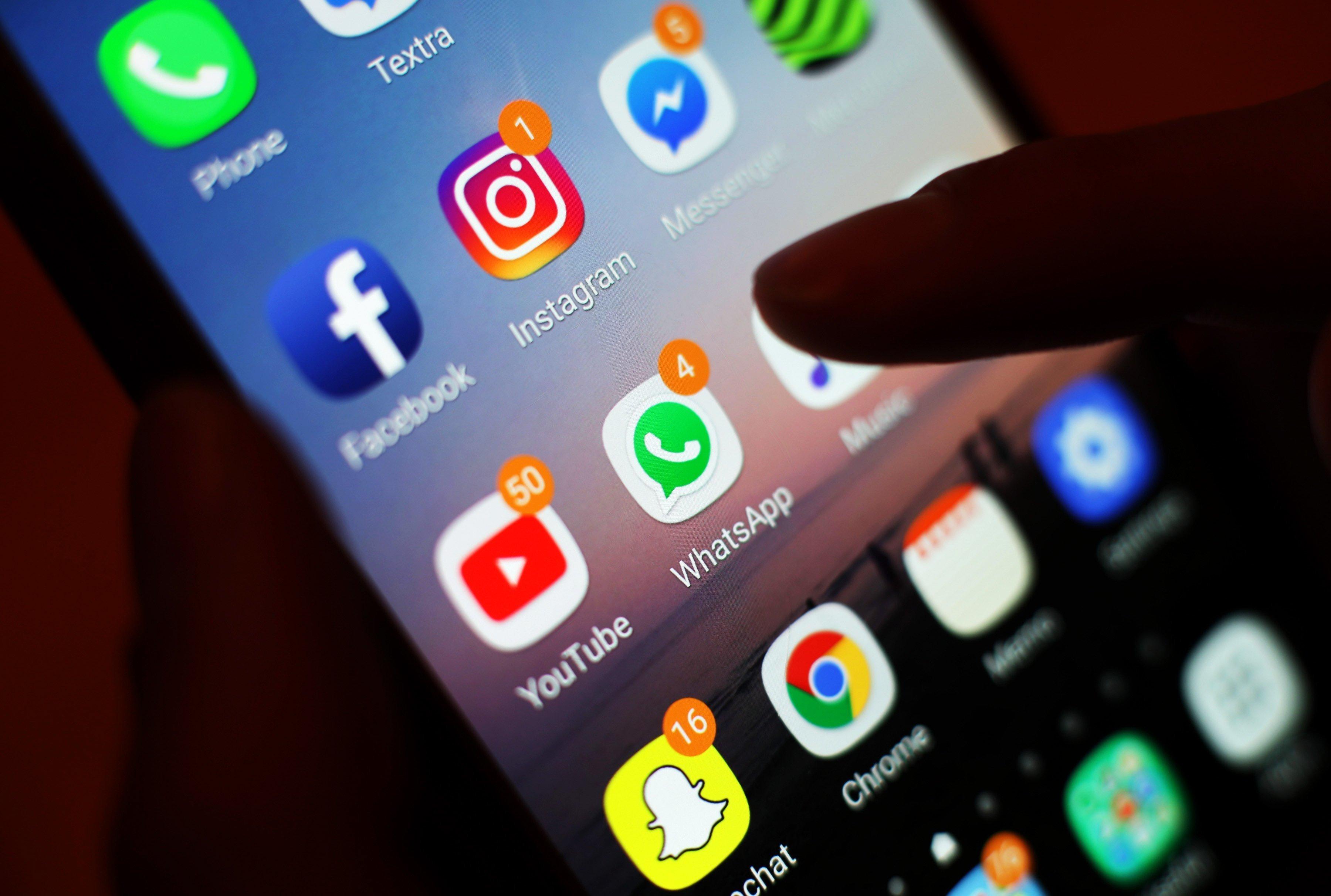 However, he shared the nude pictures with his girlfriend. When she checked his phone, she read the conversation where he had sent her nude pictures. "He tried to physically assault me while trying to take the phone. I managed to leave the house along with my children and contacted my cousin after I spent the night on the Corniche Street," the wife said.
Also Read:Thai 'Wild Boars' rescued from cave cannot attend World Cup final, says doctor