Kim Jong-Un cancels talk with South Korea, may rethink summit with President Trump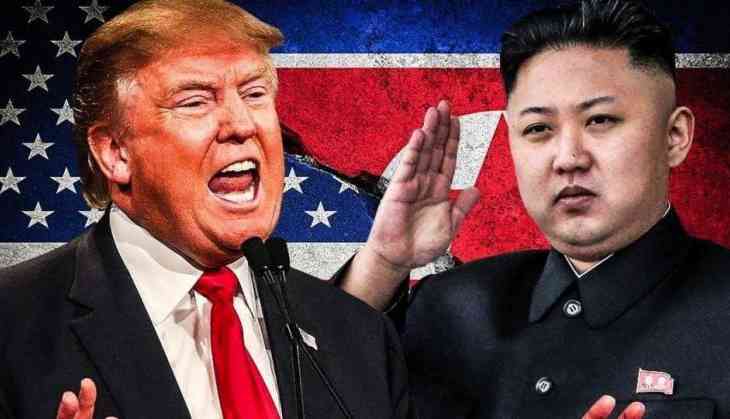 North Korean leader Kim Jong-Un cancels a meeting with South Korean officials that was scheduled on Tuesday. He even threatened of pulling out of the summit with the US President Donald Trump scheduled for June 12 in Singapore.
This development came after the US and South Korea started joint military drills known as "Max Thunder" last week. This isn't the first time that Kim has objected the joint drill, earlier Pyongyang has strongly condemned drills and claims it to be a practice for an invasion of North Korea.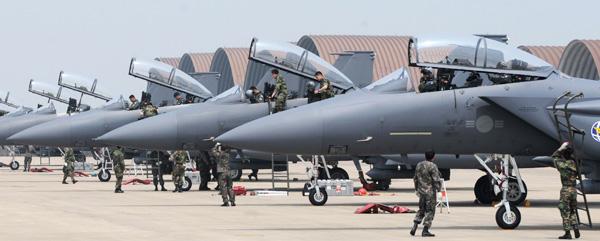 Korean Central News Agency (KCNA) released a statement related to the cancellation of the meeting between North and south Kores. The meeting was to happen between two Korean countries to discuss different ways to bring peace to the Korean peninsula. They would have done an agreement to reduce military tension.
The agency also added that US aircraft used for the drills include nuclear-capable B-52 bombers and stealth F-22 fighter jets.
Pyongyang statement, "The United States must carefully contemplate the fate of the planned North Korea-US summit amid the provocative military ruckus that it's causing with South Korean authorities."
After South Korea cancelled the meet, North Korea called the move "regrettable" wish the talks would soon resume.
Press Secretary Sarah Sanders of White House said that the US is aware of the media reports. "The United States will look at what North Korea has said independently, and continue to coordinate closely with our allies."
Also Read:First Lady Melania Trump undergoes kidney surgery, expected to remain in hospital for a week