Japanese climber who lost nine finger tips to frostbite last year, dies on Everest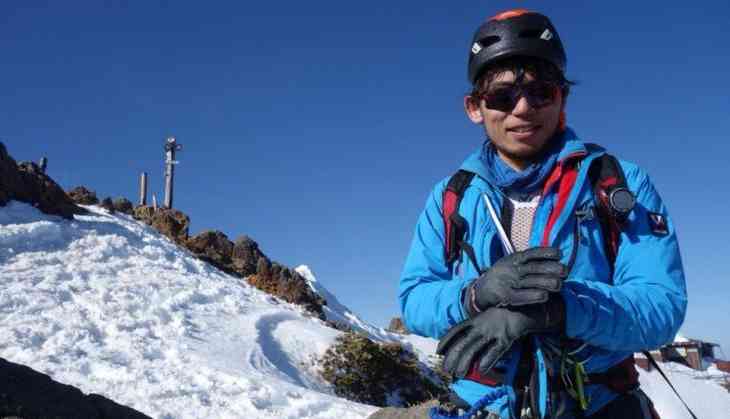 The 36-year-old Japanese climber Nobukazu Kuriki who had lost his nine fingertips due to frostbite died on Monday while trying to climb the Mount Everest. He was found dead at his camp at 7,400 metres mountain.
Tourism department official Gyanendra Shrestha said, "Sherpas found his body inside the tent," However, details of the incident wasn't known because of poor communication.
Kuriki attempted scaling the Everest seven times but was unsuccessful. In 2012, he spent two days at 27,000 feet in a snow hole, a temperature below 20 Celsius. It was then that his fingertips were amputated.
Scores of climbers have successfully made it to the top of Everest this month taking the benefit of good weather, officials said.
Also Read:Kilauea Volcano: Lava enters the Pacific Ocean, creating health hazards