Indonesia: Reportedly 192 dead in Sumatra capsized ferry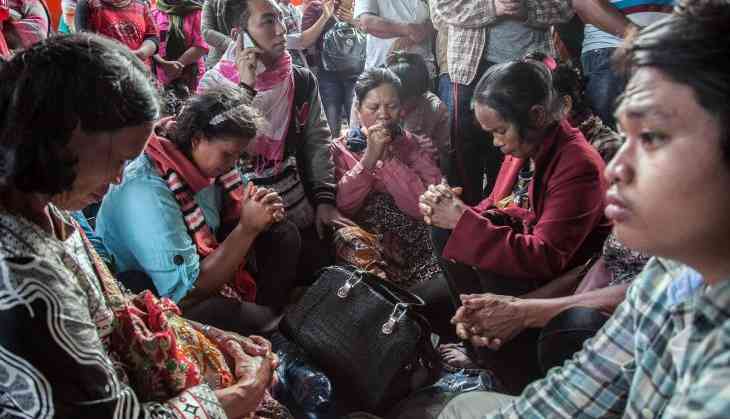 As many as 192 people went missing and presumed dead after a ferry capsized in Sumatra, Indonesia on Monday. Reports state that the boat was filled beyond its capacity. A search operation is underway with mear chances of rescue so emergency responders are focusing on finding the boat and dead bodies.
5. This was not even the worst ferry I've been on in Indonesia. (That goes to the overnight ferry from Bau-Bau to Wangi-Wangi in Southeast Sulawesi, which I genuinely thought would capsize in the massive waves.)

— Kate Walton (@waltonkate) June 21, 2018
Indonesia's search and rescue agency now say 192 people are missing in Lake Toba. This means that the ferry when it sank was packed three times over its capacity.

— rebecca henschke (@rebeccahenschke) June 20, 2018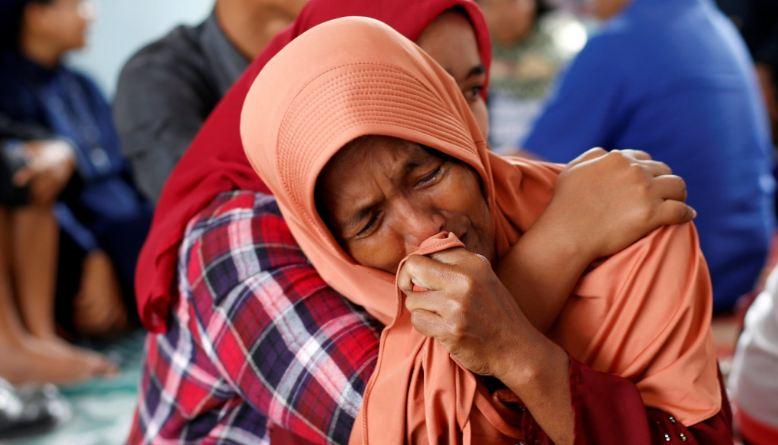 According to a National Disaster Management Agency, "We now consider this a recovery effort rather than a search and rescue due to the amount of time that has elapsed since the sinking." Till now only eighteen survivors have survived the sinking, they were travelling for Eid al-Fitr. Pictures of the ferry taken before the accident indicated that it had a capacity of 40 people and was overloaded.
As death toll increase passengers' caught in the ferry expressed anger on authorities for such a disaster.
Also Read:FIFA World Cup 2018: Burger King apologises for offering burgers to Russian women who get pregnant to World Cup players