Indonesia: Islamic terrorists trigger riot inside prison, 5 officers and 1 inmate dead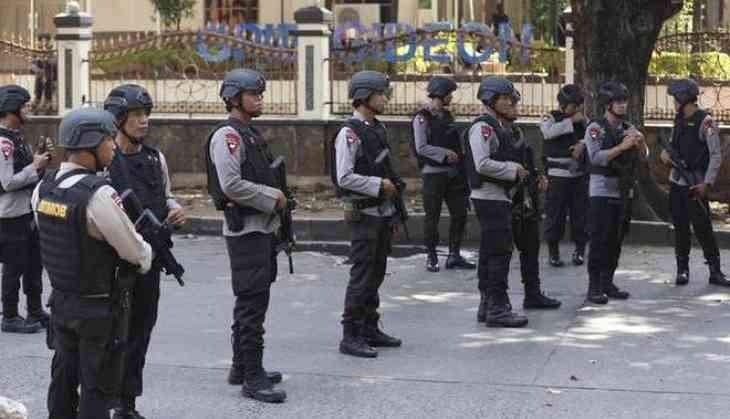 Six people which include five officers and one prisoner died in a riot at a police detention centre in Depok, Jakarta's southern outskirts. This is the same detention centre where three Islamic militants were detained for allegedly planning an attack on headquarters and police stations in Depok.
A news agency run by Islamic state group published a report stating that prisoners who were detained in the centre were from their group.
One of the counter-terrorism officers shared that six officers were taken a hostage, five of them were killed and one being captive. Some four police officers are being treated. A riot started when detained terrorist tried grabbing weapons from guards.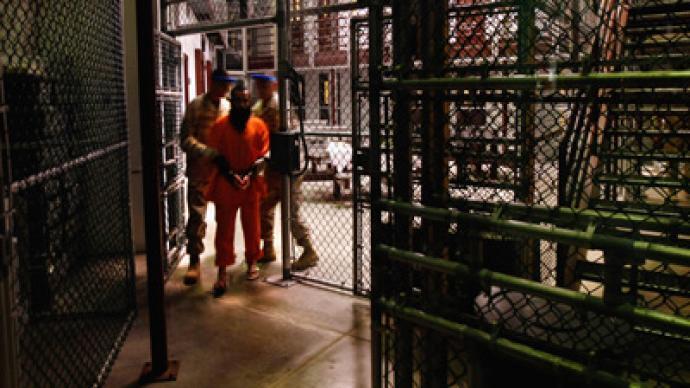 The world's most populous Muslim nation Indonesia has carried a lot of crackdown on militants since Bali bombing in 2002. But after the detention of these terrorists, a set of new threats have emerged recently from Islamic State group.
Also Read:These are the properties of Vijay Mallya that UK court can sell to recover dues