India isn't alone when it comes to mandatory rulings about the national anthem
Catch Team
| Updated on: 2 December 2016, 13:56 IST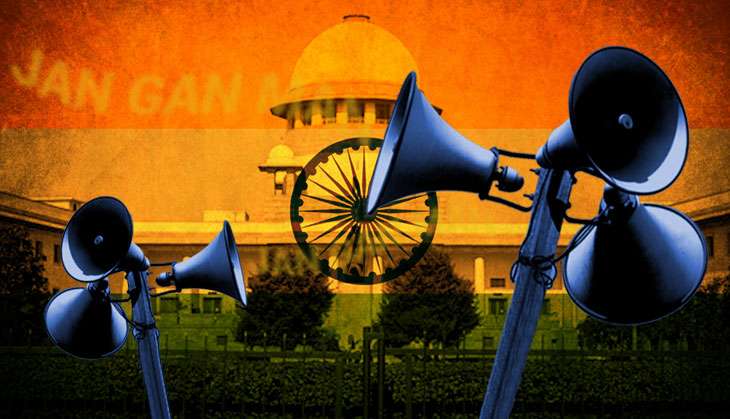 national anthems in other countries before movie (Arya Sharma/Catch News)
For the "love for the motherland", the Supreme Court on 30 November directed cinema halls across the country to play the Indian national anthem before the screening of a film.
The court's order has surprised many who believe the move will further embolden the right wing groups that have been time and again been accused of been beating up people for not rising during the 52-second-long 'Jana Gana Mana'.
Also read - Stand up for the national anthem please: Going to a cinema to reinforce patriotism
Putting a ban on dramatising, abridging or making money from the national anthem, the apex court asked cinema halls to flash the national flag while playing it. Those present would have to stand up and even the doors of the movie theatres would be shut to avoid any movement.
Choosing civil liberties over hyper nationalism, the Supreme Court bench headed by Dipak Misra said, "Universalism is alright but still Bharat is the epitome of culture, knowledge... Gyaan and Vigyaan... people should feel that they live in a nation and show respect to the national anthem and the national flag."
However, questions are being raised over the implementation of such an order considering the weakened police force or whether the enforcement of the court's diktat would be left to the right wing groups that have been pursuing an aggressive brand of nationalism across the country. Earlier this year, a paralytic man was roughed up for sitting while the anthem played.
Many other countries across the world have some rules in place whenever the national anthem is played. Here are a few:
Thailand
Just like India, Thais too are required to stand for the national anthem before the screening of a film.
The national anthem is played twice daily at 8:00 am and 6:00 pm in Thailand in public places especially train stations, TV channels and it is mandatory for those in the vicinity to stop to pay respect. Any violation of the rule is a criminal offence and carries a fine and even imprisonment.
Earlier this year, a driver was fined 400 baht for not stopping when national anthem was being played.
Russia
The Russian government imposes fines on citizens for insulting the national anthem and the Supreme Court, earlier this year, paved way for a new law wherein the insult could become a criminal offence for which citizens could face jail up to a year.