Horrific Accident! Woman strangled to death after dogs' leashes wrapped around her neck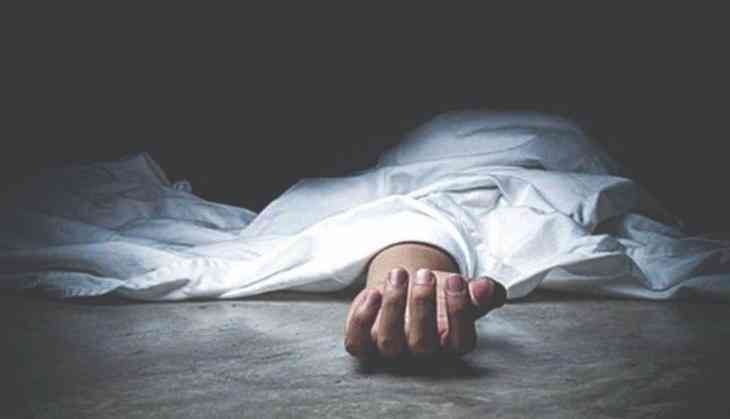 In a shocking incident, a mother of four was strangled to death after two dogs' pulling leashes wrapped around her neck.
The petrified incident took place at a popular dog-walking area near the now deceased's home in Wales on July 8.
The deceased woman was identified as Deborah Mary Roberts, 47, who was lying face-down in grassland. The leads were around her neck when she was found in the Garden Village, Wrexham, North Wales. According to the Daily Mail report, a young girl spotted her and ran for help, an inquest at Denbighshire County Hall heard.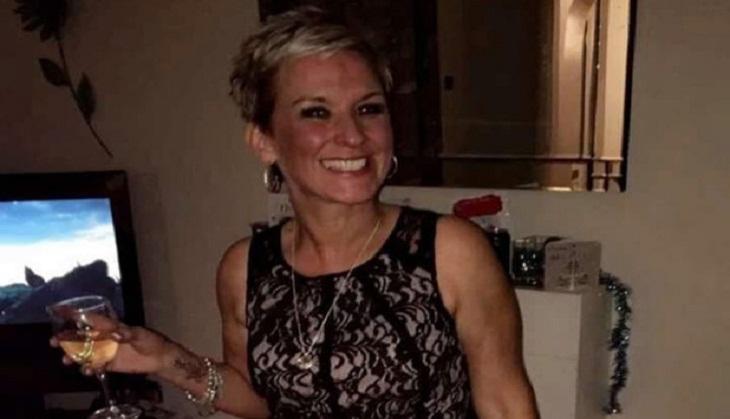 The young girl immediately alerted two men working nearby about the woman lying on the grass.
Paramedics were called to the scene but were unable to save Roberts, who was pronounced dead.
Also Read: OMG! 6-year-old boy fights with dog to save his little sister; gets 90 stitches for his injury
According to the post-mortem report, Robert's preliminary cause of death was asphyxia due to strangulation, said John Gittins, senior coroner for North Wales East and Central, according to the Mail.
There was no indication of suspicious circumstances, according to Gittins, who adjourned the inquest to a later date.
Reportedly, the breed of dogs still unknown.
In a Facebook post, Roberts' son Callum said he and his brothers are "so overwhelmed by all the lovely comments about my mum, she really was one of a kind and we'll miss her so much."
He also said that his mother suffered from Huntington's disease, and any donation to the family will be given to the Huntington's Disease Association.
Also Read: Oh No! News anchor's front tooth fall during live show; video goes viral