He grabbed my gentials: Senior UN gender and youth official Ravi Karkara accused of sexual misconduct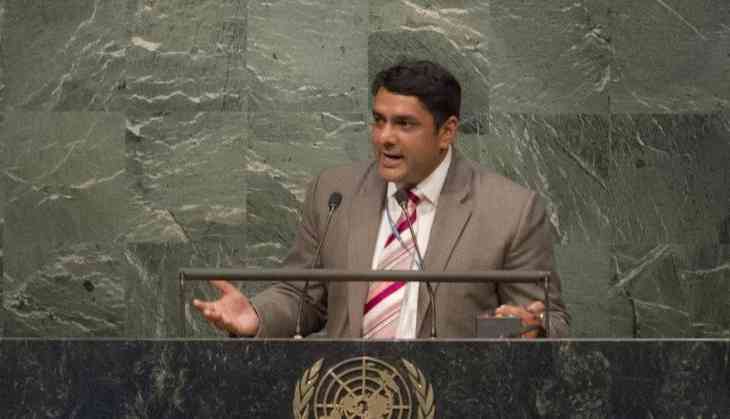 Ravi Karkara, senior adviser to the former deputy executive director of UN Women, Lakshmi Puri is under investigation after men claim they were sexually harassed.

He remains suspended on full pay pending an internal UN investigation, which has been ongoing for more than one year.

More than eight men have accused Ravi of sexual harassment, according to claims made in the US publication Newsweek.

According to the Guardian, Ravi abused his position of power to take advantage of young people who feared speaking out against the honour of an organisation they aspired to be a part of.

He made obscene gestures in the workplace to sending links to pornography. He has also been accused of sending messages inviting young men to masturbate, or asking them questions of a sexual nature.
Also Read: 'You bloody keep quiet or you will be thrown out': UK airline offloaded Indian family as their child was crying
One alleged victim, 25-year-old Steve Lee, told Newsweek that on 1 December 2016 Karkara grabbed his genitals through his trousers while the pair were alone in a hotel room.

."The news went viral throughout the UN and it was after that that Steve Lee, who happened to be in Vancouver, got in touch and told me about the sexual misconduct allegations," said Gibson.

She claims Lee had "grown up" in the UN system and had been groomed by Karkara.

"He told me horrific stories about what this man had done to him, the grooming, the day-to-day innuendo, it was positively disgusting," she said.

She said Lee confided that Karkara had sent him pornography, grabbed his genitals and mocked his religious convictions.
Also Read: Pakistani actress-singer Reshma shot dead, allegedly by husband