Goa summit: India-Russia relationship is about to get a shot in the arm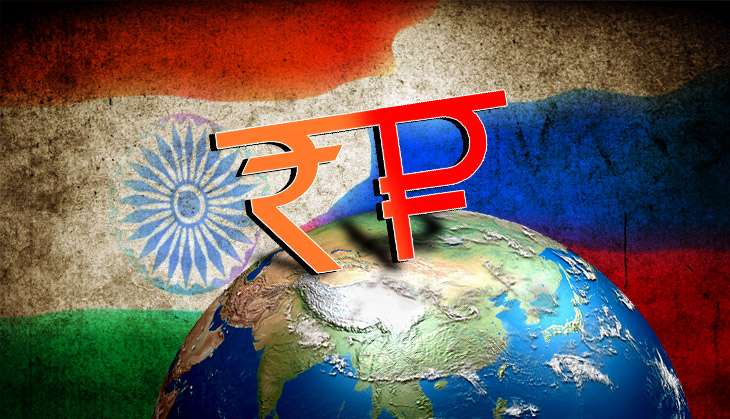 Goa has geared up to host the 17th India-Russia summit on 15 October. That the two countries have held regular summits after President Vladimir Putin took power in 2000 reflects the importance both sides attach to the relationship. It also reflects their need to monitor it at the highest level so that the momentum of the relationship is maintained, new opportunities are identified and problematic issues are addressed.
Despite this high-level attention, the India-Russia relationship has been unable to break new ground decisively.
Defence partners
The close defence relationship between the two countries is a long-standing reality. Russia remains our largest defence partner even though the US and Israel have now made major inroads into this sector.
But with Prime Minister Narendra Modi's emphasis on Make in India in defence manufacturing, the buyer-seller relationship or manufacturing under licence in India does not provide answers for the future.
Also read - Yes, there's a dip in Indo-Russia relations. But it's not much to worry about
Logically, having being traditionally more open to provide advanced defence equipment and technologies to India than any of its other partners, Russia should be best placed politically to meet India's aspirations to build a credible indigenous defence-manufacturing base.
Whether Russia's business methods and the organisation of its defence industry will enable it to partner with the Indian private sector to build such a base in India is open to question.
Partnership with the private sector will demand much more transparency in doing business, including pricing, on the Russian side, apart from efficient product support.
The cards on the table
Russia showed willingness to associate India at the design phase - a critical component of any veritable technology transfer - in projects like the Fifth Generation Fighter Aircraft, but progress here is slow. The project to manufacture Ka 226 helicopters in India will be a test case of the ability of both sides to successfully implement a major project on a basis that would be different from the past. The advanced defence technologies tested by Russia in war-like conditions in Syria indicates that Russia's defence sector is being modernised after a period of stagnation.
This should open new doors for India-Russia defence cooperation. Our decision to acquire the potent S-400 Air Defence system and four additional frigates from Russia was announced last year but contractual terms had to be negotiated. It is likely that these contracts will be signed on the occasion of the Goa summit.
Nuclear cooperation