FIFA World Cup 2018: Super hot Russian supermodel Natalia Vodianova wants England to win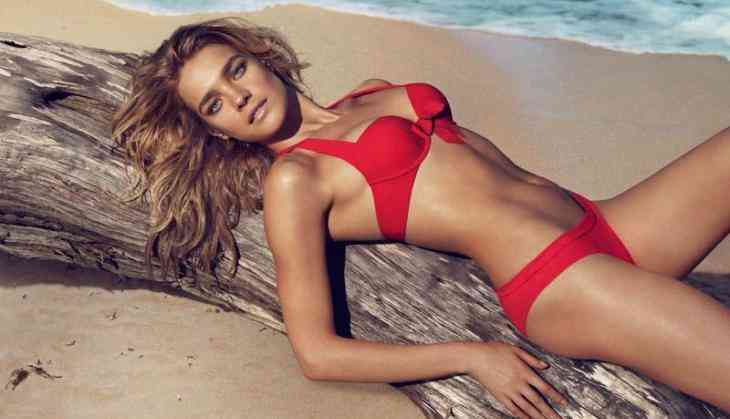 The 36-year-old popular Russian supermodel Natalia Vodianova says that she is supporting England. She is the face of the World Cup. She posted a picture posing near next to the trophy. Besides, she will bring the trophy to the pitch on finals.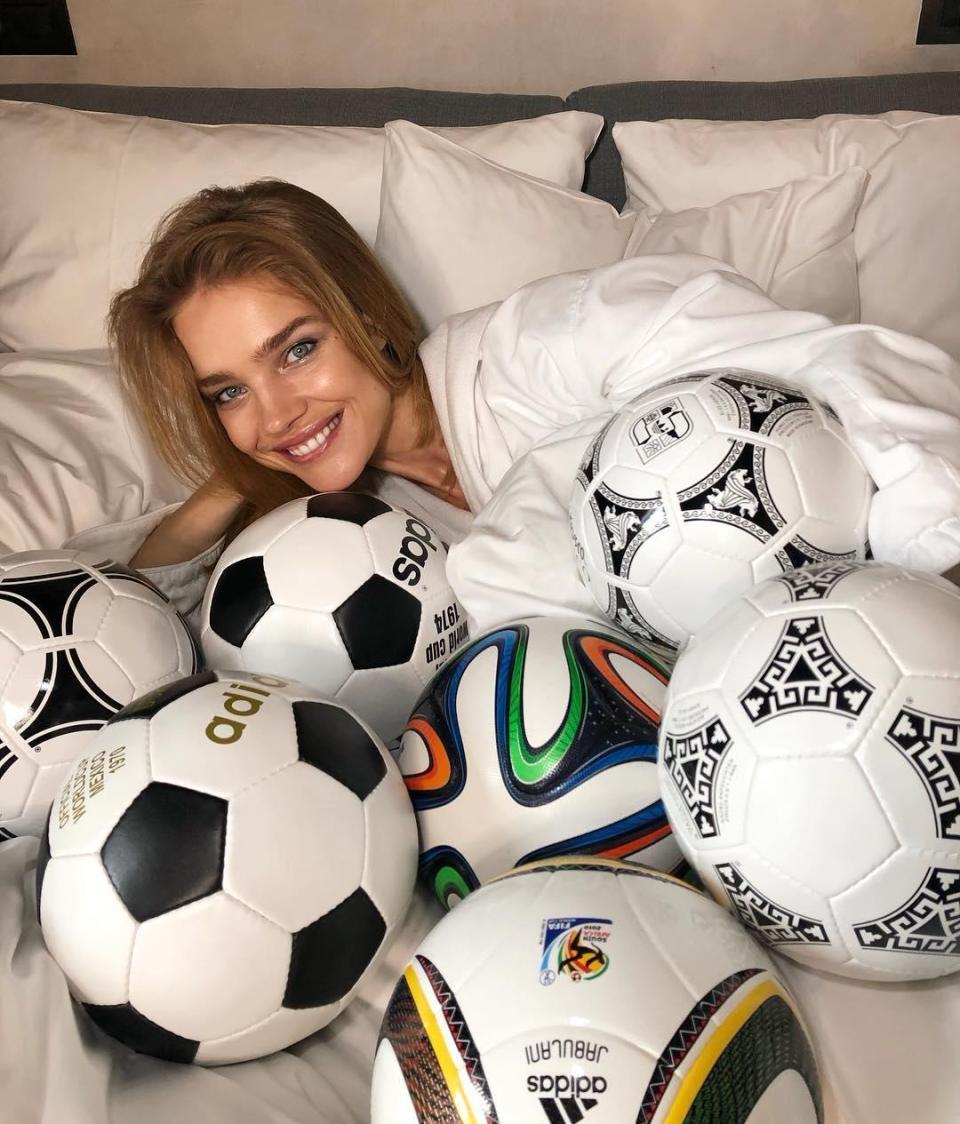 Source: Instagram
The supermodel owns a dual citizenship of Russian-British and hopes to award the trophy to lads. She said, "I want to give the trophy to England. I would love to," She even added that she wants a France versus England final and I would love to see Harry Kane score the winning goal.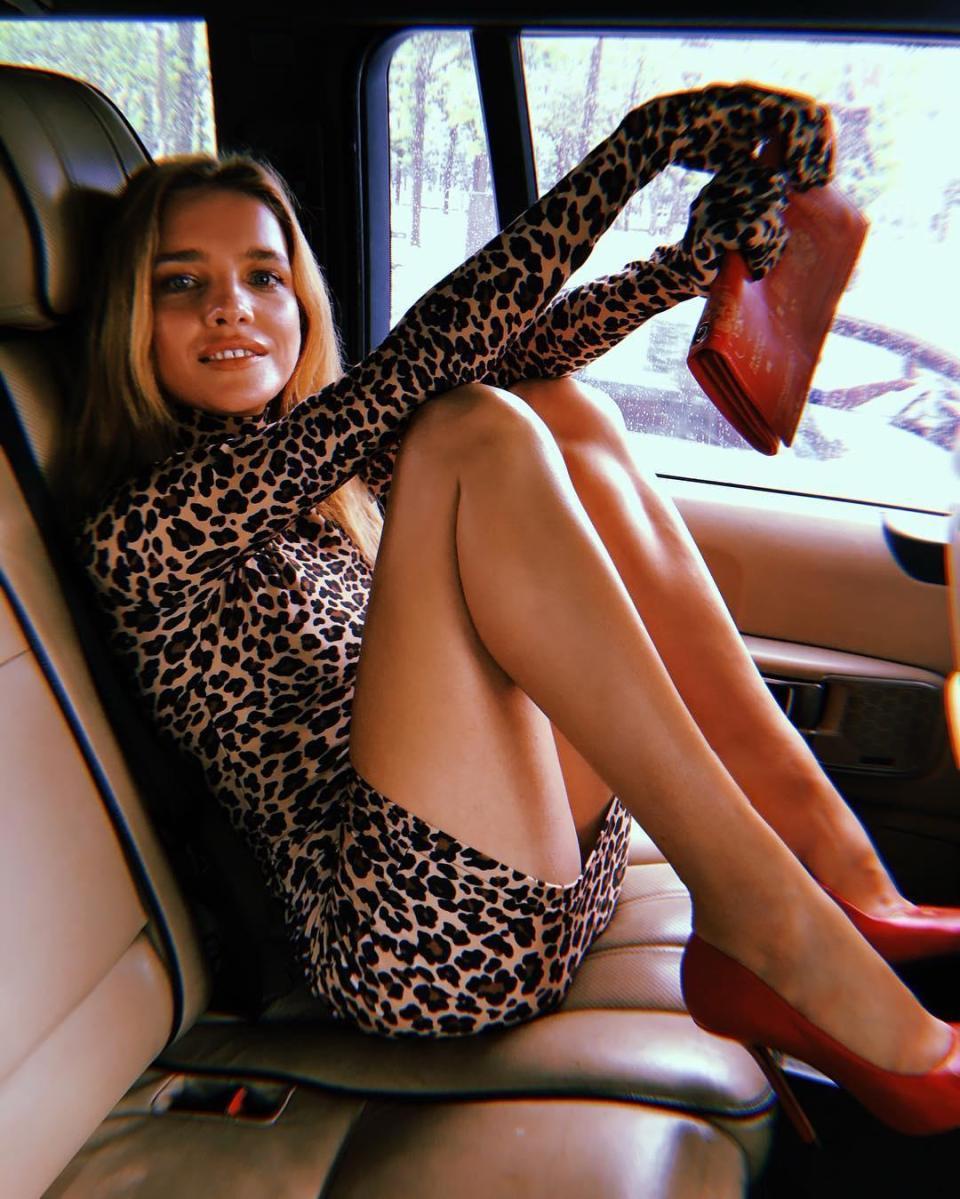 Source: Instagram
She is very popular now and called Supernova and internationally recognised super-model. She was the one who co-hosted the Sochi Winter Olympics.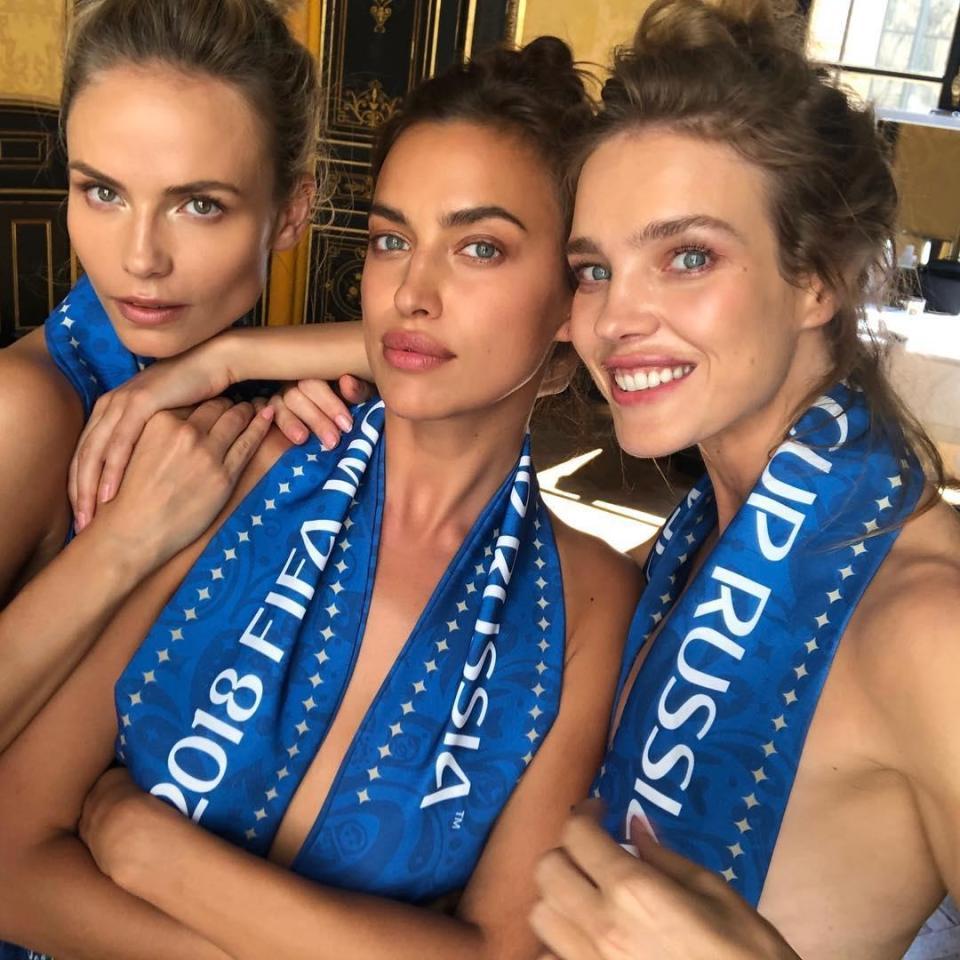 Source: Instagram
Natalia says, "I am a joint British-Russian citizen. I have been chosen to bring out the trophy at the closing ceremony," She also added that she supported Russia until this Saturday when they got knocked out.
Also Read:FIFA World Cup 2018: France fans clash with riot cops in Paris with tear gas and missiles, celebrations turn ugly