EU for sanctions against Pak if minister's statement on state-supported terror groups is true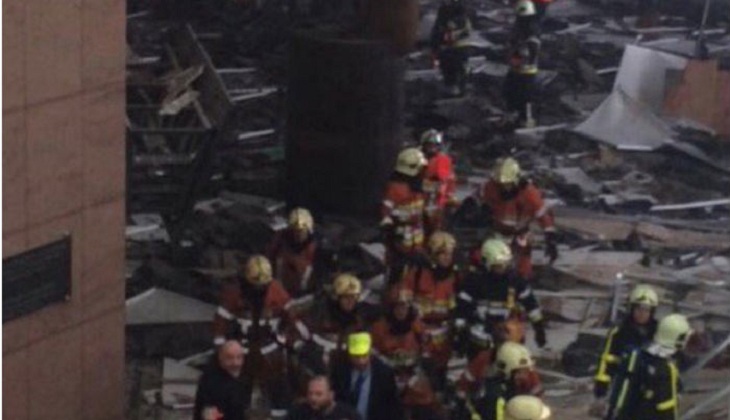 The European Union has asked its Pakistan representatives to look into the statement made by Pakistan Punjab's law minister Rana Sanaullah in an interview with BBC's Urdu service on Wednesday in which he said that that the Pakistan government cannot act against terror groups like the Jaish-e- Mohammad and the Jamaat-ud-Dawah because "How can you prosecute a group with whom the state itself has been involved?"
Should the minister's statement be found to be true, the EU will start "a process to slam economic sanctions on Pakistan", including a ban on aviation landing rights, says ANI.
Countries in the EU have seen a spate of terror attacks, most recently in Brussels on 22 March when Islamic militants set off bombs at the airport and a metro station, killing 32 people and injuring 340.
"Post the Brussels attacks, everything has changed in Europe" said a senior EU official in Brussels.
Rana Sanaullah's statement is the first official comment that links Pakistan governments to terror groups.
EU sources said that this admission of state support to proscribed terror groups like the JuD and JeM by a senior Pakistani minister is "nothing short of self-admission of guilt and needs to be taken at face value ".
They added: "These are not media reports which we can brush aside, but comments made by an individual, who is perhaps, is involved with these groups and we need to take them very seriously."