EDM star Avicii dies at 28. Other famous stars who died unexpectedly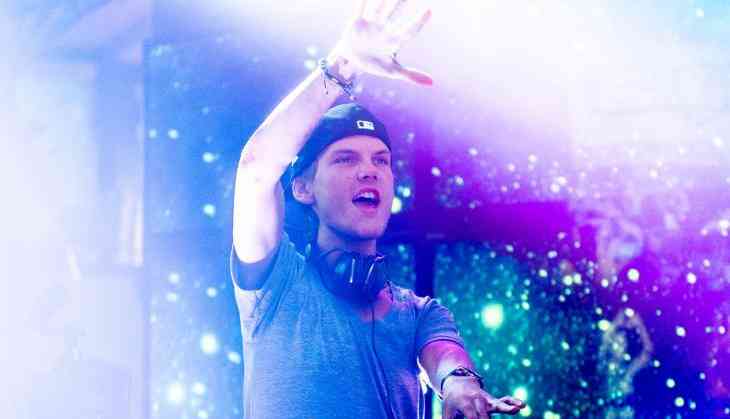 Music is a very important part our lives. It is human nature when we love the music, certainly, we love the artist too who composed that music. Sometimes, we relate ourselves with the music or with that artist.
It comes as a shock to many people when their beloved singer dies. Because you won't get to hear his/her voice again, or the new music. You won't get to go to his/her live concert.
Here are some famous musician who's deaths left the world shocked that a milestone of the music history is gone and is no longer a part of this world. Their death not only affects the music world but also Hollywood. Stars like Amy Winehouse, Michael Jackson, Prince, Whitney Houston, Chester Bennington, Robin Williams all left this world so sudden that it was very hard for some people to get over it.
Avicii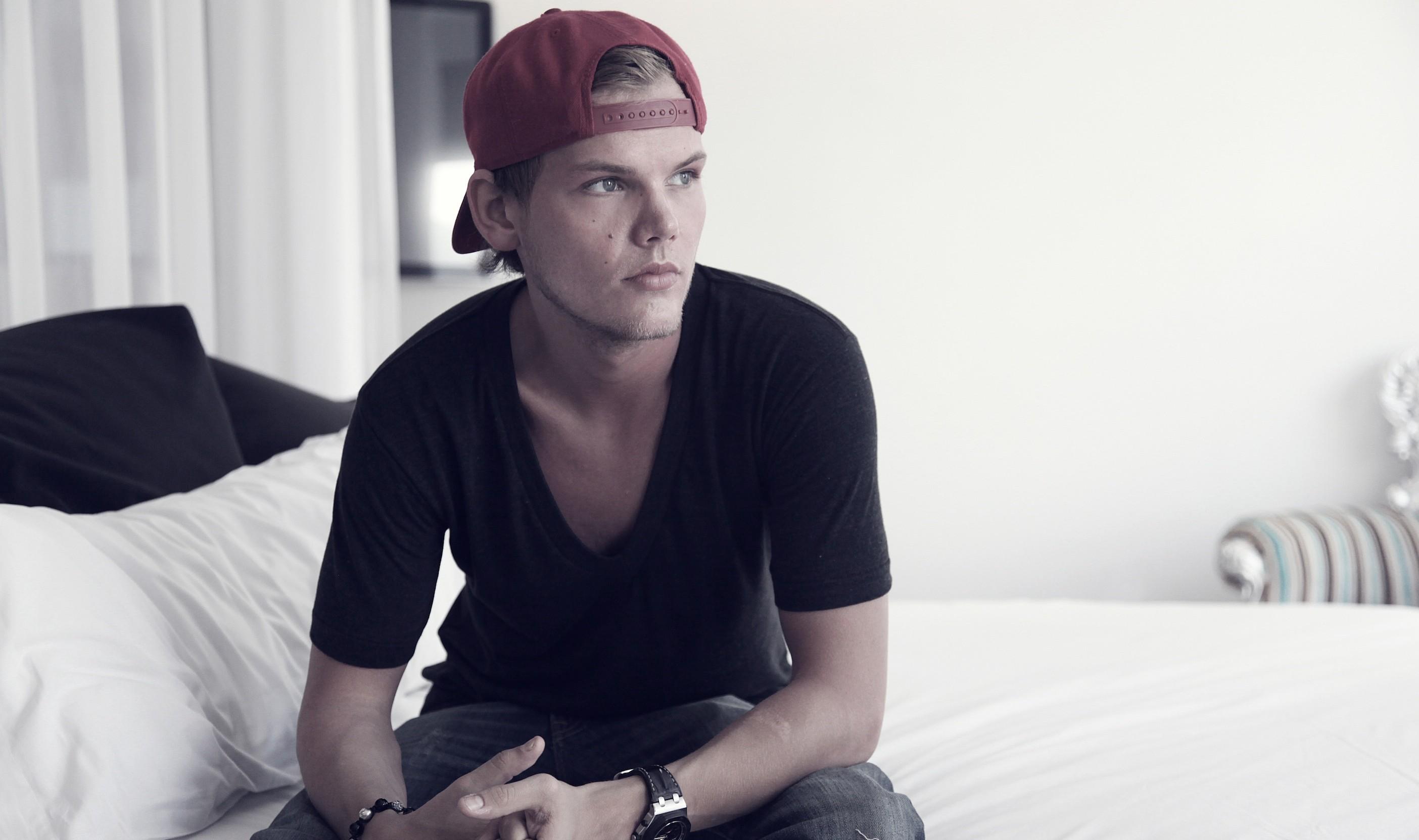 This is today's shocker.
Swedish DJ and producer Tim Bergling or Avicii (stage name) was found dead in Muscat, Oman, on April 20, 2018. He was only 28. This Grammy-nominated artist retired in 2016 because of his health issues. No cause of death is announced, and Avicii's representative said no further statements would be issued. The electronic dance music star was struggling with some health problems and had his appendix removed in 2014.
Chester Bennington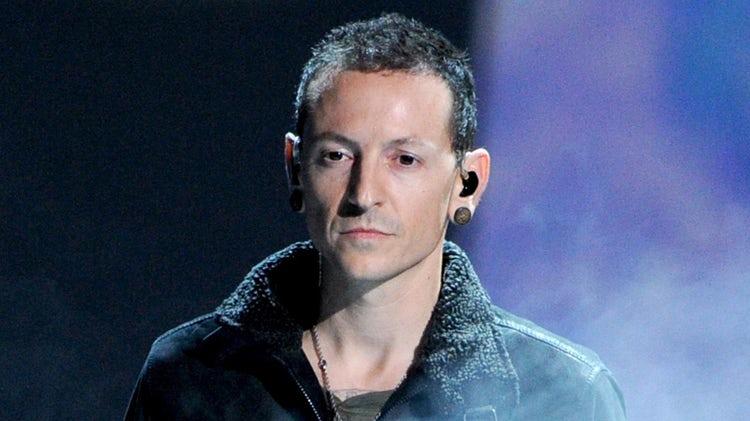 The frontman and lead vocalist of American rock band Linkin Park died by hanging himself in his room on July 20, 2017. The singer reportedly passed away from an apparent suicide at 41 at a private residence in the Palos Verdes Estates neighborhood of Los Angeles. Bennington was suffering from depression and was badly disturbed by the death, Chris Cornell.
Chris Cornell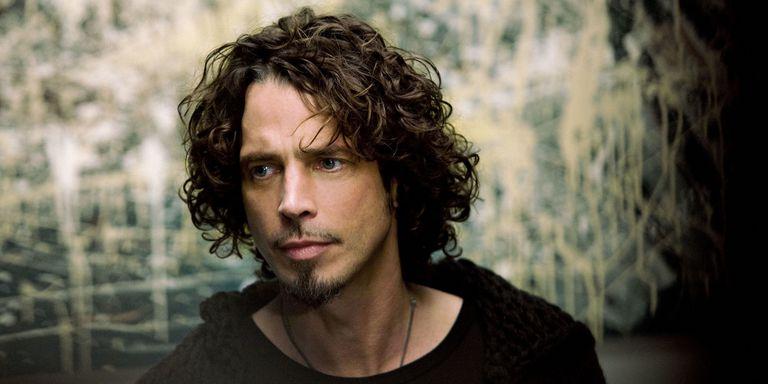 The front man of the American band committed suicide at age 52 on Wednesday, May 17, 2017, after the band played a sold-out concert in Detroit. The singer was found dead in his hotel room. The Wayne County Medical Examiner's Office said in a statement to US Weekly that the musician's ended his life by hanging himself.
Dolores O'Riordan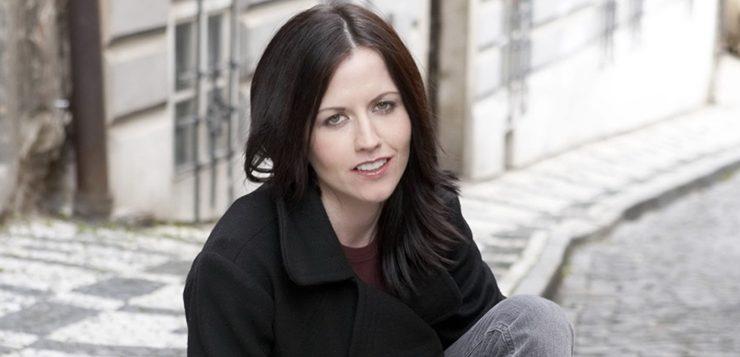 Dolores O'Riordan was an Irish singer, songwriter, and musician. She was the lead singer of the rock band 'The Cranberries'. She died unexpectedly on January 15 at the age of 46, while in a recording session at the London Hilton on Park Lane hotel in Mayfair.
Read More On Catch: Shocking! Swedish DJ Tim Bergling aka Avicii dies, musicians and celebrities posts tribute on social media