Dhaka hostage crisis: Security forces storm restaurant, kill five gunmen, rescue 13 hostages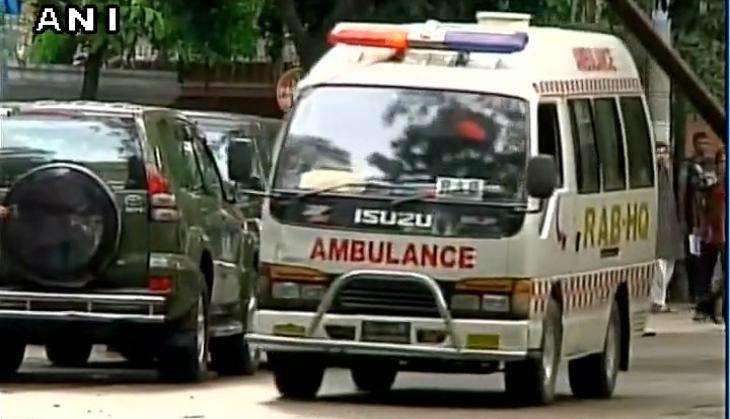 Unconfirmed reports say that about 13 hostages have been rescued from the Dhaka restaurant that had been attacked by gunmen on Friday night, and that 36 injured are being treated.
Bangladesh's Rapid Action Brigade stormed the restaurant at about 7.20 am this morning, leading to exchanges of gunfire, says The Indian Express, quoting news agencies and local media.
By 7.53 am, according to CNN, the gunfire had stopped and ambulances moved into the area. Unconfirmed reports say about 10 people had been taken away in ambulances, and that five of the attackers were killed, one captured and two are unaccounted for.
The restaurant, Holey Artisan, is in Dhaka's diplomatic zone. The eight gunmen had stormed it on Friday night. Early this morning, terror group ISIS claimed responsibility, claiming that 24 people were killed. However, the police say two of its officers had been killed and 15 people injured.