Cryptocurrency billionaire ‪‪Matthew Mellon‬ dies in Mexico rehab centre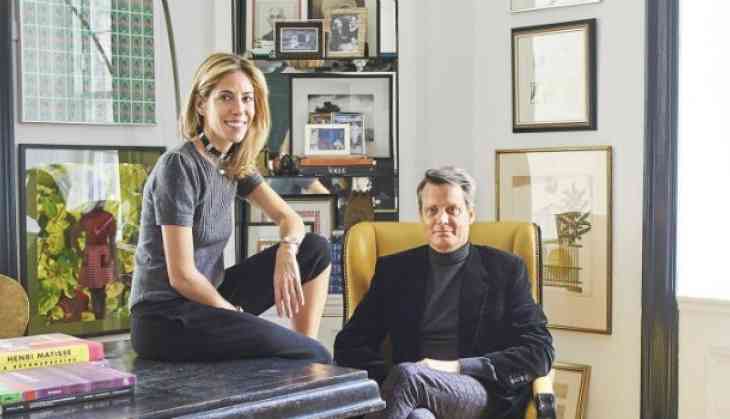 The billionaire heir was undergoing a treatment for opioid addiction. Earlier too he underwent OxyContin addiction treatment and spent nearly $100,000. As per the report, he was taking nearly 80 pills a day. He was the former husband of Tamara Mellon, former co-founder of a luxury brand Jimmy Choo.
The billionaire made his fortune in cryptocurrency. His fortune supported him so much that he managed to turn $2million investment into $1billion.
In one of his interviews in 2016 he blamed the doctors for his deteriorating condition, he even said, "They are writing prescriptions like they were Smarties." However, he was determined that he will fight his illness.
Tamara Mellon in her autobiography called 'In My Shoes' that was published in 2013 spoke about Mathew and her relationship. She shared how they met at a Narcotics Anonymous meeting in London in 1998 and decided to have a six-month-long transatlantic relationship. Later the contract ended in a marriage which was nothing less than fairytale wedding.
There wedding happened at Blenheim Palace which is the birthplace of Winston Churchill. The wedding was attended by nearly 300 guests. In her autobiography, she also mentioned that while she married Mathew he was already addicted to cocaine and many a time he hides under the bed.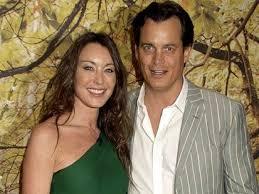 In one of his interviews, he said,"Crypto is scary and dark. It's anti-America,' Mellon told Forbes, explaining that he chose Ripple because he is 'pro-America, pro-business and pro-bank.' 'The family asks that their privacy should be respected at this very painful time.'
Also Read:John Cena and Nikki Bella: These are four hook up the Champ had before Nikki Bella