Indonesia: 10 dead, 40 injured as Islamic terrorist group strikes three churches in Surabaya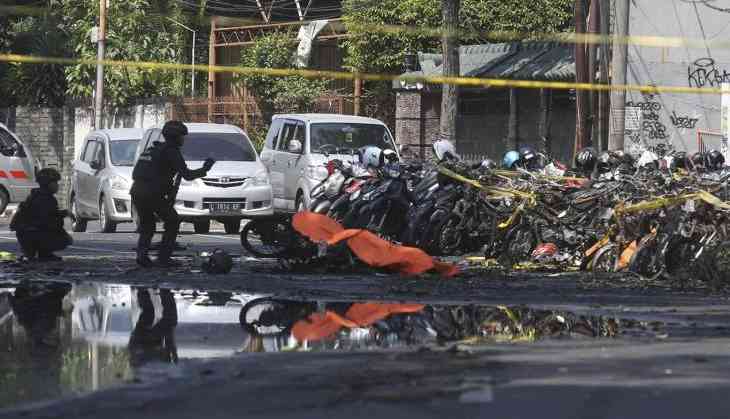 More than nine people have been killed and forty other injured bomb attacks, including a suicide blast, targeting churches in Indonesia's second biggest city, Surabaya.

A few days ago police tried to end a riot and hostage-taking at a detention center near Jakarta that left five dead and five injured.

"There have been three attacks at three churches," Frans Barung Mangera, a spokesman for East Java police said.

The blasts all occurred within 10 minutes of each other, police said, with the first explosion at 7.30am (0030 GMT).

Islamic State-inspired group, Jemaah Ansharut Daulah (JAD) is suspected to behind this attack, said Indonesia's intelligence agency.
Also Read: Man shouting 'Allahu Akbar' stabs 1, injures 4 in Paris before being shot down by police
A same incident took place a few weeks ago where security forces were killed during a 36-hour standoff with militant Islamist prisoners at a high security prison on the outskirts of the capital Jakarta.

As Indonesia is mostly Muslim-majority country is facing resurgence of Islamist militancy in recent months.

"We don't need to be afraid when facing terror threats. We must leave it completely to the government to handle," the head of the Indonesian Communion of Churches said in a statement on Sunday quoted by The Jakarta Post.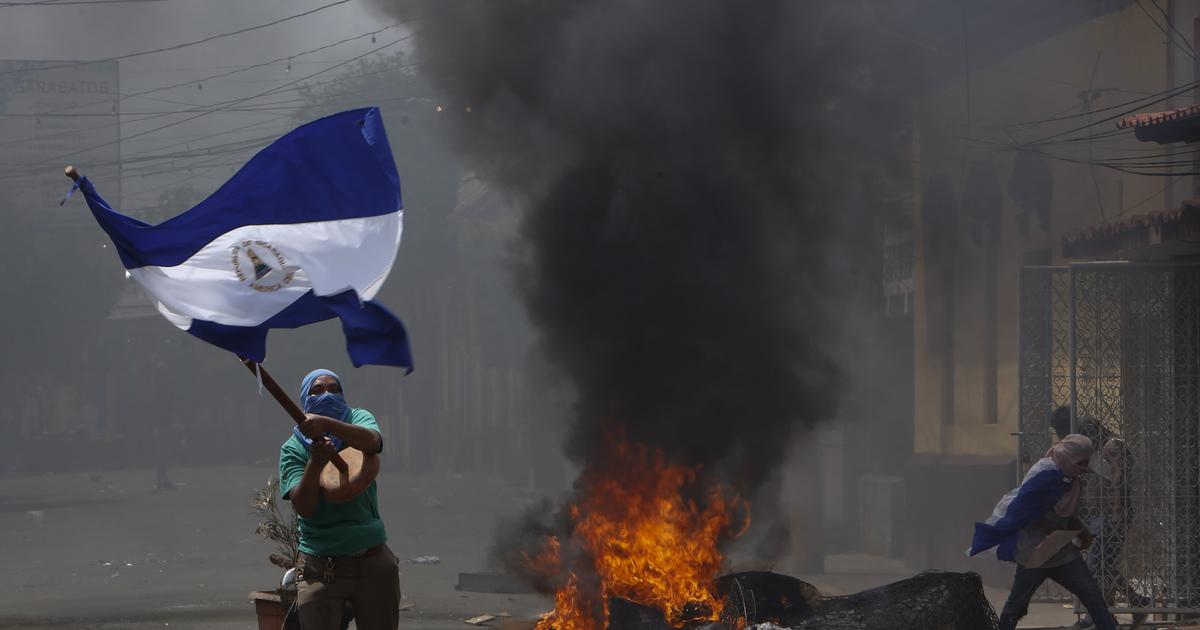 Police has also killed four suspected members of JAD in Cianjur, West Java, to the south of Jakarta.
Indonesia's Foreign Minister Retno Marsudi condemned the attack and sent her condolences to the victims and their families.
Also Read: Buckingham Palace releases Queen's official approval for Prince Harry and Meghan Markle's royal wedding