China school stabbing: 9 dead, 10 injured as former student goes on a killing spree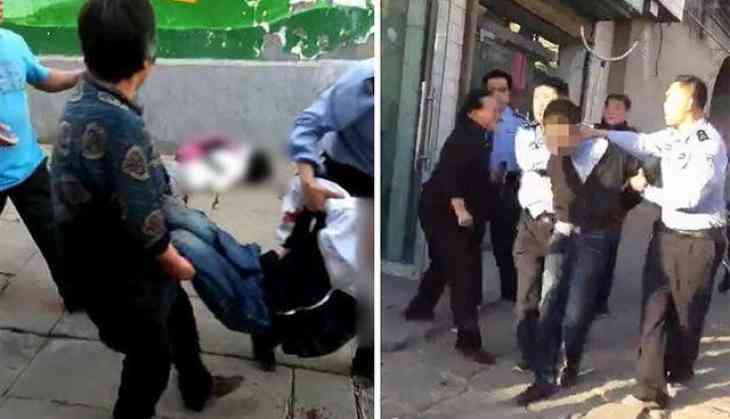 Nine people dead, 10 people hospitalised after a 28-year-old suspect identified as surname Zhao stabbed attack outside a middle school in northwestern China. The attack is considered to be a revenge. Police believe that the act was a revenge for having been bullied.
Private gun ownership is strictly prohibited in China so mostly knives and homemade explosives are used in violent crimes.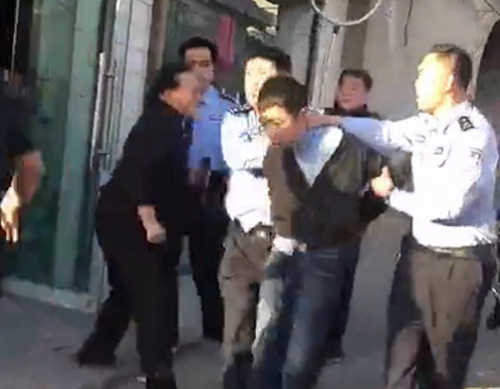 The suspect named surname Zhao has been detained and victims have been hospitalised. A series of uncoordinated mass stabbings, hammer attacks, and cleaver attacks in the People's Republic of China began in March 2010. The spate of attacks left at least 25 dead and some 115 injured. As most cases had no known motive, analysts have blamed mental health problems caused by rapid social change for the rise in these kinds of mass murder and murder-suicide incidents.
Also Read:Xi Jinping plays 'Tu, tu hai wahi dil ne jise apna kahaa' for PM Modi as they went sailing in Wuhan's East Lake