Breaking: Former South Korean President Park Geun-hye gets 24 years prison term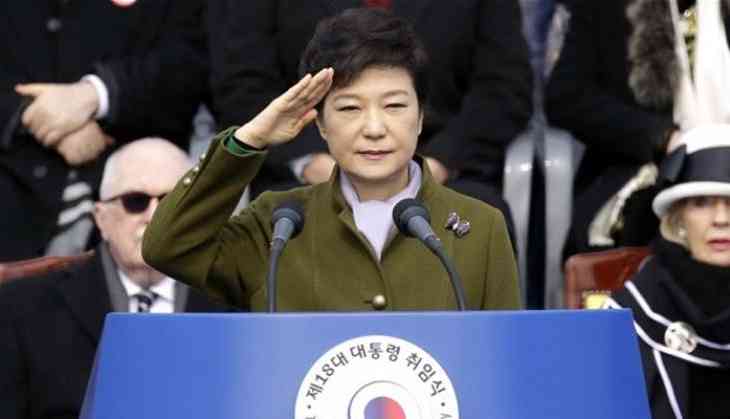 The 66-year-old former South Korean president Park Geun-Hye who accused of corruption and abuse of power is sentenced 24-year-imprisonment today. She was accused of power abuse and massive corruption scandal dethroning her from power last year. On Friday in a live screening of trial on television, South Korean Central District Court proclaimed her guilty.
This case was the rarest in the history of South Korea where the court decided to broadcast the trial live.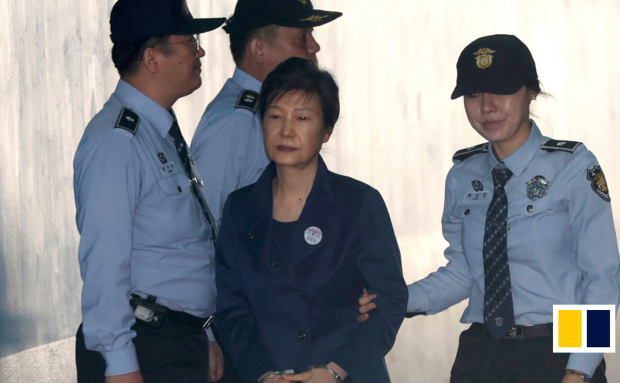 Candlelight rally in South korea in 2016
Parks was found guilty in a bribery case that she colluded with her friend Choi Soon-sil. According to prosecutors charges, she had taken a bribe of at least euro 25m from companies like Samsung and the retail company Lotte.
She was first female president popularly elected as head of state in East Asia and also the first leader to be removed from office.
She was removed from the office after a lot of protests which is called the Candlelight Revolution.
She was very popular among the people because of her father who ruled for over 18 years from 1961 and helped the country to get over poverty post-Korean war.
Despite the corruption charges, there were nearly 1000 supporters of Park who were eagerly waiting outside the courtroom to get their leader freed. But, when they came to know about the conviction they not only screamed loudly but also blocked traffic.
The predecessor of Park, Lee Myung-bak also like Park is accused bribery and abuse of power.
Also Read:Former South Korean President Park Geun Hye trial over massive graft scandal to be screened live