Bollywood diva Parineeti Chopra gives glimpse of royal wedding preparations in London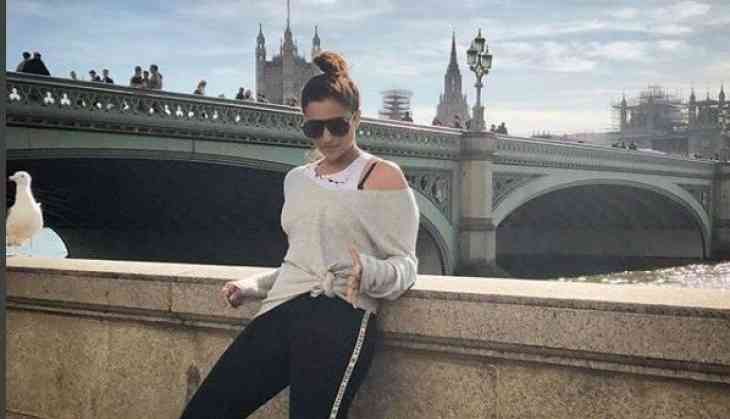 While Bollywood actress Parineeti Chopra is shooting for her upcoming movie 'Namaste England' in UK, she shared some pictures of the ongoing preparations for the royal wedding of Prince Harry-Meghan Markle in London.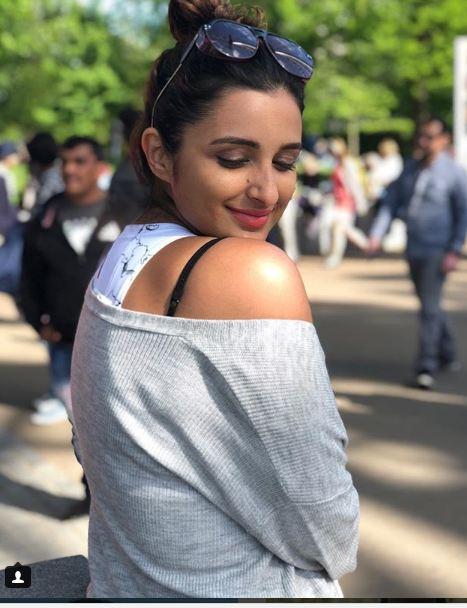 While Parineeti is giving a glimpse of the royal wedding that is today, sister Priyanka Chopra has also reached London for the royal wedding. She is on the guest list of the royal-bride Meghan Markle. She posted two pictures with other bridesmaids.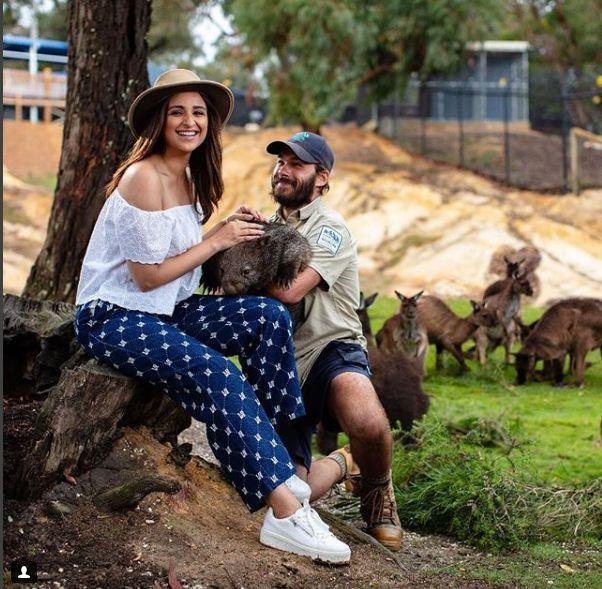 The post read, "Pre Wedding SHEnanigans! 12:10 AM the morning of…and still waiting for the dress! #funtimes #memories @mimicuttrell @maxeroberts @alice_7915 @natashapal @patidubroff @danasupnick #teamPC."
Also Read:Royal Wedding Live: These four Indian women are attending Prince Harry-Meghan Markle's special day