Bizarre! Wife cuts off naked husband's penis with scissors in China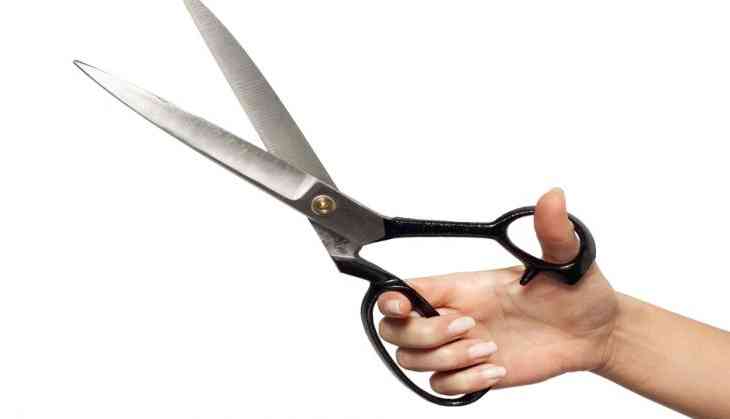 A woman from Jiangxi Province city of Fengcheng chopped of his husband's penis with a pair of scissors while he was brushing his teeth.
The man told shocked medics that his wife suspected he was cheating after starting a new job.
The paranoid spouse demanded her husband had no contact with any other women, including not talking to them, answering their calls or even smiling at them.
The man, reckoned she maimed his manhood in a desperate attempt for him not to stray.
The wife's jealousy and fear climaxed when his unnamed possessive wife attacked him while he was naked in the bathroom at about 7.30 in the morning.
He managed to cover his blood-drenched groin to stop the bleeding before packing himself off to hospital.
Doctors said they had successfully reattached Li's penis but warned him to be extra careful while recovering.
Also Read: Raw sewage poured on Indonesian half-naked couple for having sex outside marriage