Afghanistan Caretaker Government: Mullah Hassan is PM, no non-Taliban figure in cabinet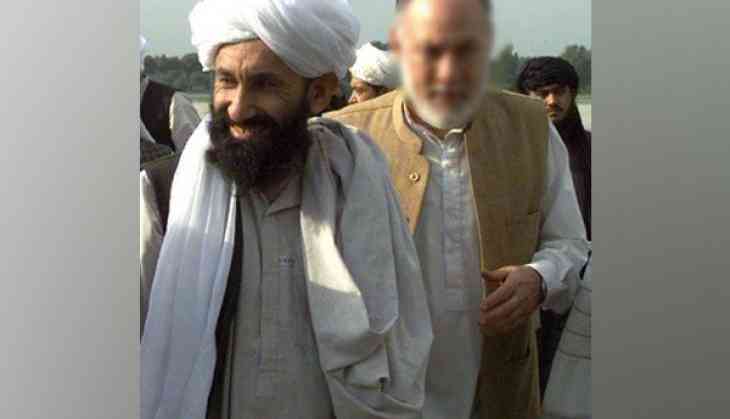 Mullah Mohammad Hassan Akhund during his Pakistan visit in 1999
Taliban on Tuesday announced the caretaker government of the Islamic Emirate of Afghanistan, naming Mullah Mohammad Hassan Akhund as interim prime minister and Mullah Abdul Ghani Baradar, a co-founder of the group, as his deputy.
No inclusive government
No non-Taliban figures were immediately announced- an indication that the outfit had not bowed down to domestic and international pressure to create an inclusive regime, NBC reported.
Defence Ministry
Mullah Yaqoob, one of the deputy leaders of the Taliban since 2016 and the son of Taliban founder Mullah Omar, will act as caretaker Defence Minister.
Deputy to Prime Minister
Abdul Salam Hanafi has been made the second deputy to Prime Minister Akhund.
Foreign Ministry
Amir Khan Muttaqi, in turn, has been given the post of acting foreign minister in the new Afghan Cabinet.
Interior Minister
Sirajuddin Haqqani, the leader of the notorious Haqqani network, has been named as interior minister, chief spokesman Zabihullah Mujahid said at a press conference on Tuesday.
The network is a US-designated terror group aligned with the Taliban and al Qaeda. Haqqani has a USD 5 million US bounty on his head. He is suspected of organising a series of bombings in Kabul in 2008 and plotting the assassination of then-Afghan President Hamid Karzai.
The announcement of key figures in the caretaker government comes weeks after the Taliban seized control of Afghanistan.
Read more:
Taliban's victory in Afghanistan complicates Pakistan-China relations
(With ANI inputs)