'I hope you get raped!': Horrors of cheerleaders' lives where arms around the waist and kisses on the cheek are a routine affair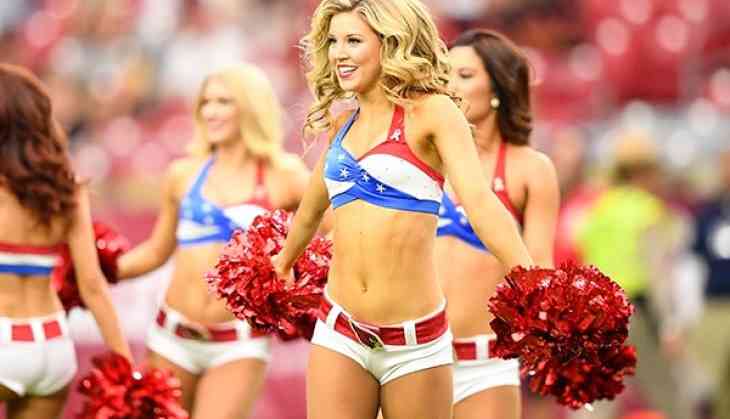 A lot of cheerleaders for professional football, basketball and hockey teams revealed how rosy their job is. In a recent interview, a group of cheerleaders made a shocking revelation that being harassed and abused was a part and parcel of their job.
One of the Cheerleaders who does not want to be named shared that post the match when she was walking by and waving, one boy caught her attention who said, "I hope you get raped!" She even shared that the cheerleaders are instructed not to react to inappropriate comments rather take it casually.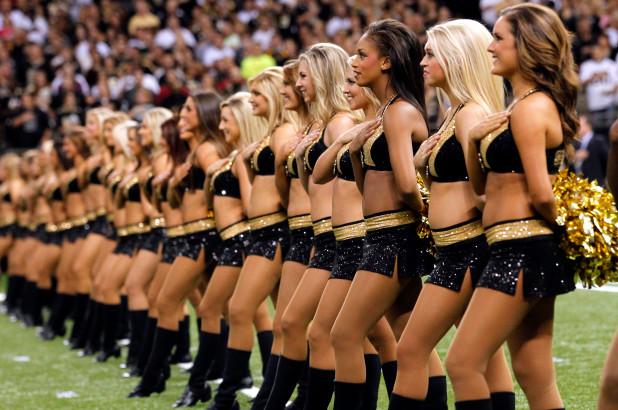 Another cheerleader shared that they are even expected to attend drunken parties and do their job else get fired. She said, "Arms around the waist, kisses on the cheek. You knew they would, and you couldn't say anything,"
She also added that once a push-up bra and a fringed skirt is on, others think them to be their territory.
These revelations by a group of cheerleader came after Bailey Davis, a cheerleader from New Orleans Saints was sacked because of posting a picture of her wearing a swimsuit on social media. She even spoke about the rules imposed on cheerleaders which includes keeping social media accounts private, not interact with players which players are free to interact with dancers without repercussions.
Also Read:Former ‪National Football League Cheerleader files discriminatory complaint against New Orleans Saints