Oldest Sumatran orangutan, dies in Australia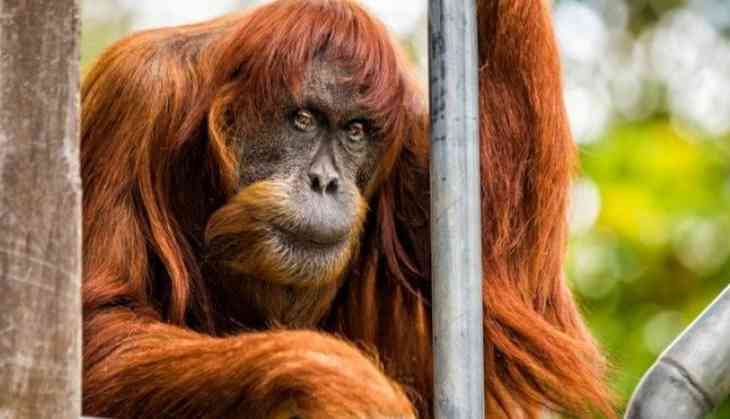 The 62-year-old Sumatran orangutan Puan, also known as the 'grand old lady' of Perth zoo was euthanised on Monday because of age-related problems.
She was the oldest orangutan in the world and was at the Perth zoo since 1968. In the year 2016, she was officially recognised as the oldest of her species by Guinness World Records.
According to the zoo, in rare case orangutans of her species reach age 50 in the wild. Zoo officials also added, "She was born in 1956 in wild in Sumatra, Indonesia. She is survived by 11 children and a total of 54 descendants across the US, Europe and elsewhere."
According to the WWF (World Wildlife Fund), there are only about 14,600 Sumatran orangutans.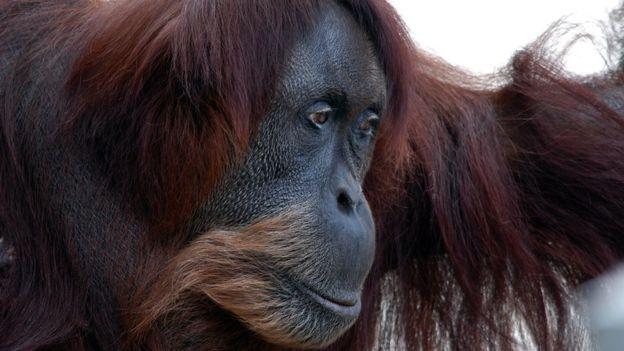 Source: Perth Zoo
In an obituary, Chief zookeeper Martina Hart wrote, "Over the years Puan's eyelashes had greyed, her movement had slowed down and her mind had started to wander," Hart also wrote, "But she remained the matriarch, the quiet, dignified lady she had always been.
Also Read:Watch Video: Mother's coffin falls on son in Indonesia funeral