American Pastoral novelist Philip Roth dies aged 85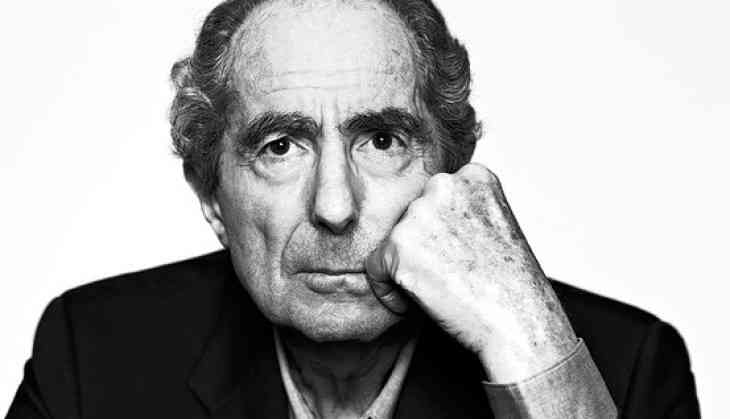 American novelist Philip Roth, whose novel American Pastoral won a Pulitzer in 1998 and best known for explicit and controversial novel Portnoy's Complaint has died of congestive heart failure. He was known as post-World War II American voice. He chronicled Jewish-American life, politics and male sexual desire. Roth's biographer Blake Bailey confirmed his death.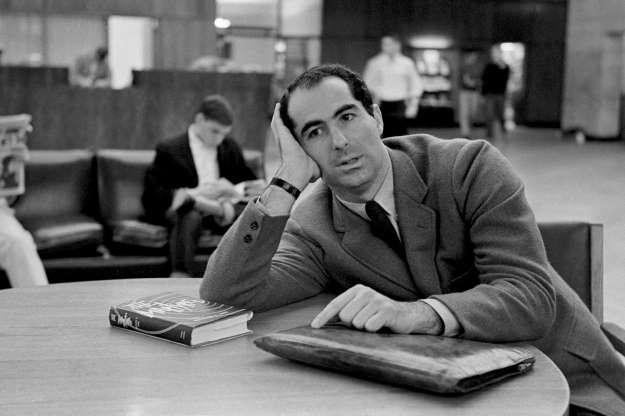 Born on March 19, 1933, he started writing when he was in college. He caught the attention of the literary world in 1959 with Goodbye, Columbus. Goodbye, Columbus describes the conflict between traditional and contemporary morals faced by a young, Jewish American man's search for identity.
Roth never wanted to leave writing even at 85, in 2010 during an interview with WHYY's Fresh Air, he said, "It's hard to give up something you've been doing for 55 years, which has been at the center of your life, where you spend sometimes six, eight, 10 hours a day,"
He even added that he is a maniac. He even questioned, "How could a maniac give up what he does?
Also Read:"It may not work out for June 12", says Trump on landmark North Korea Summit