80 Rohingya, seeking asylum, brave death to reach Indonesia via sea route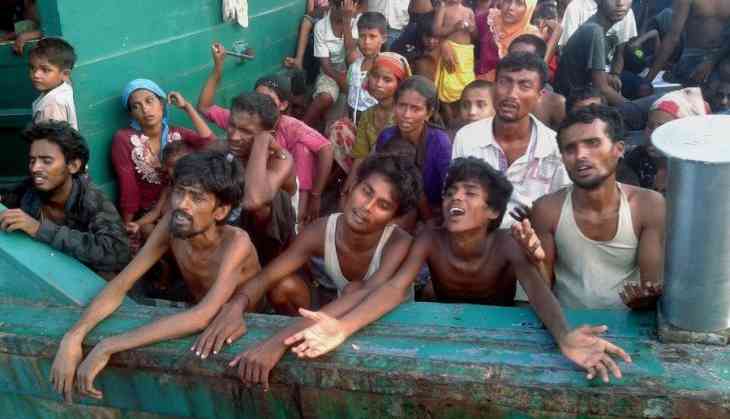 On Friday 80 Rohingya Muslims from Myanmar came ashore on a wooden boat in Sharia dominated Aceh island in Indonesia, the official confirmed. Earlier this week a dozen of Rohingya came ashore in neighbouring Malaysia.
According to police, most of them were sound and in good condition but also added that it was indeed life-threatening to cross the rough sea. One of the officers said, "Thank God they're all healthy even though a few are just children," He also added that they are being given assistance and are kept under medical supervision.
Sea route travel was a rare sight as the Thai government had banned the route on the ground of regional trafficking in 2015. However, the recent crisis in Myanmar has forced the Muslim minority Rohingyas to flee Bangladesh.
In 2015, a lot of Rohingya came ashore in Aceh and they were welcomed in the conservative Islamic province. But, they were barred from working and often spend years in immigration centres.