4 killed, 30 wounded in US mass shooting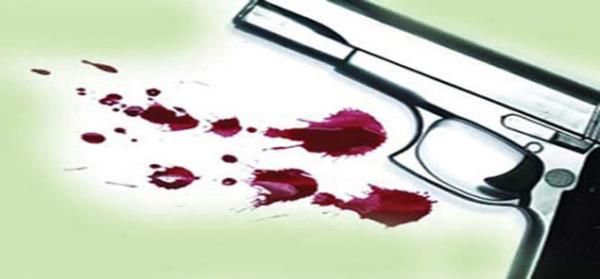 Four people were killed and 30 wounded on Thursday when a former employee opened fire at a lawn mower factory in a Kansas town, say news agency reports. The gunman is among the dead.
Harvey County Sheriff T. Walton said the number of victims could possibly rise to seven. "There's going to be a lot of sad people before this is all over," he said.
The gunman first shot a woman in the parking lot of Excel Industries before entering the factory and opening fire, say witnesses.
BBC adds: Local reporters tweeted that only the gunman was dead.
A witness quoted by the BBC said: "All I know is I'm seeing people running and so I'm assuming fire, and so I take a few steps and I hear pop, pop and I'm thinking just some paint cans or something going up, and more people running and all of a sudden, pop, pop, pop, pop, pop, pop, pop, pop, pop and I'm going, ahh, I start running too."
"I looked right at him and he looked right at me," said factory employee Martin Espinoza about coping with the fact that a colleague he had thought of as calm had aimed a gun at him. Fortunately, when the gunman pulled the trigger, the gun chamber was empty.