Germany: 3 injured in explosion at Essen Gurudwara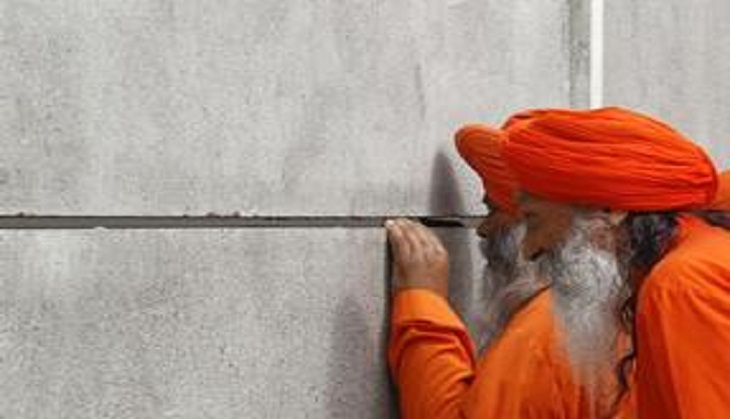 A minor explosion was reported at a Gurudwara in Essen city in West Germany on 16 April. Local authorities confirmed that three people have reportedly been injured in the explosion which went off during a wedding ceremony. One of the three has sustained grave injuries and is said to be in a serious condition.
According to various media reports, a masked man was reportedly sighted fleeing from the site soon after the explosion. Police officials alleged that the blast was "quite violent" and blew out several windows.
Ministry of External Affairs spokesperson, Vikas Swarup took to Twitter to express his anguish over the issue. He said, "Distressed to hear of an explosion in a Gurudwara in Essen in Germany. Our mission is following up with local authorities on the ground situation."
Meanwhile, the police authorities are on the look out for the perpetrators.