27-year-old Russian woman mummified alive due to medical blunder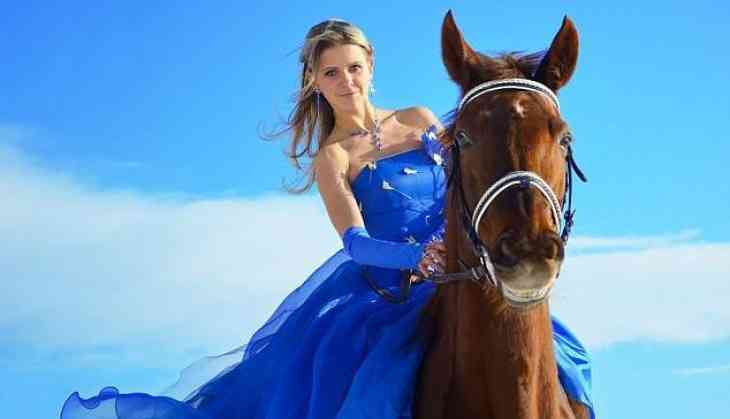 In what can be said a horrific medical blunder, a 27-year-old Moroccan woman, Ekaterina Fedyaeva' was embalmed alive. She was in a hospital in Ulyanovsk in Russia for routine surgery and instead of giving her saline, doctors injected formalin drip-: A drip infused into the veins of the dead to prevent decomposition. This resulted in irresistible pain and later she went into a coma. She was on a ventilator but heart stopped several times. She was then shifted to one of the best Moscow hospitals but, died due to multiple organ failures.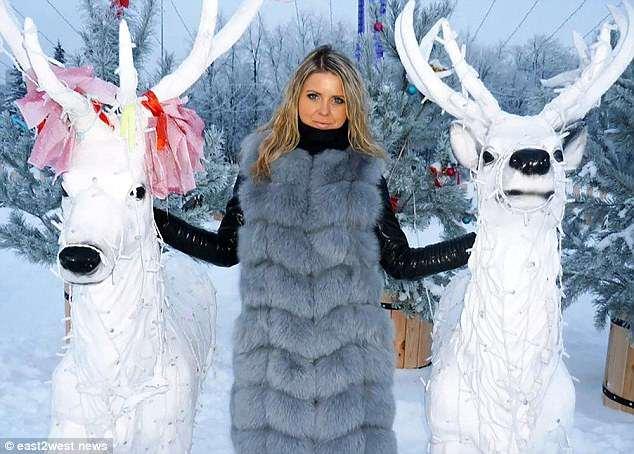 Ekaterina mother Galina Baryshnikova said that post the surgery she was shivering and shaking to a great extent. She said, "Her legs were moving, she had convulsions, her whole body was shaking."
Mother of Ekaterina, Baryshnikova said that her daughter was having severe pain and even had vomiting but there was no doctor to assist her. Teary-eyed mother shared that the doctors very well knew what they had done but did nothing about it. Rather they advised her to take her daughter home and cook soup.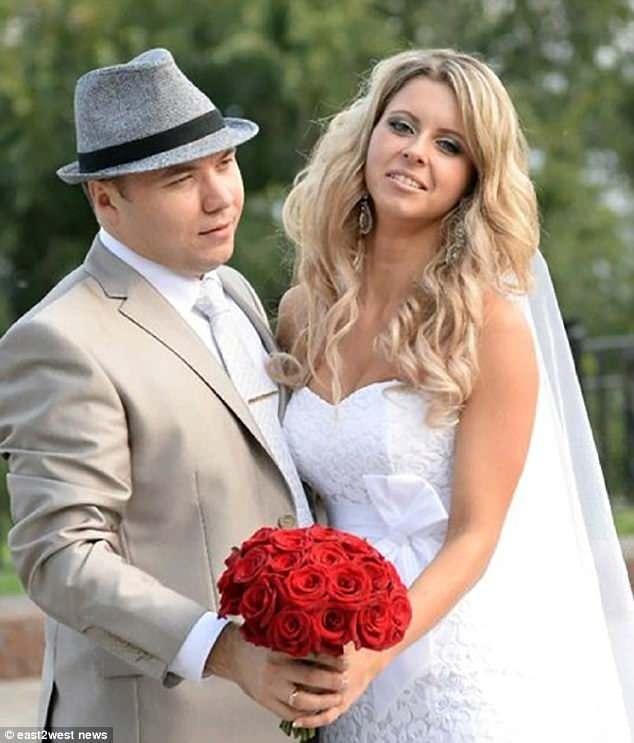 It was only after she was moved to another hospital that her mother came to know exactly what had happened to her daughter. The chief doctor of the second hospital confirmed that her daughter's lungs, heart and liver had stopped working.
Also Read:Prophet Muhammad's blood runs in Queen Elizabeth's veins, claims Moroccan newspaper while quoting British study