100 killed including children in Boeing 737 crash in Cuba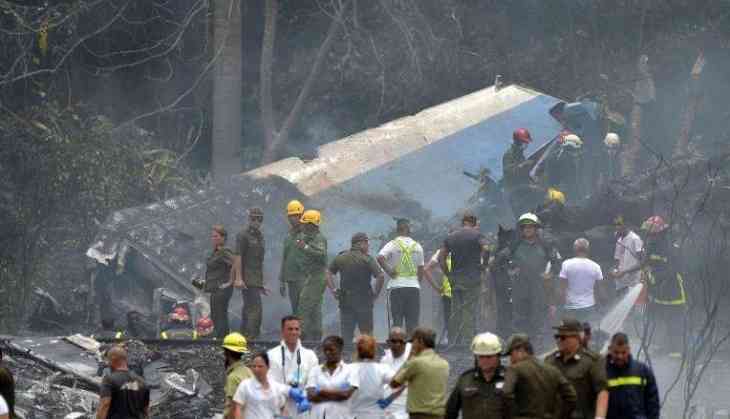 105 passengers bound Boeing 737 took off from Havana for Holguin in eastern Cuba when it crashed shortly after taking off on Friday. In this crash, nearly 100 people which included five children were killed. Five badly injured victims were hospitalised.
Cuban President Miguel Diaz-Canel said, "We should expect that the news will not be good, as there are a high number of people who appear to have been killed," He also added that the fire from the crash had been put out and authorities were identifying bodies.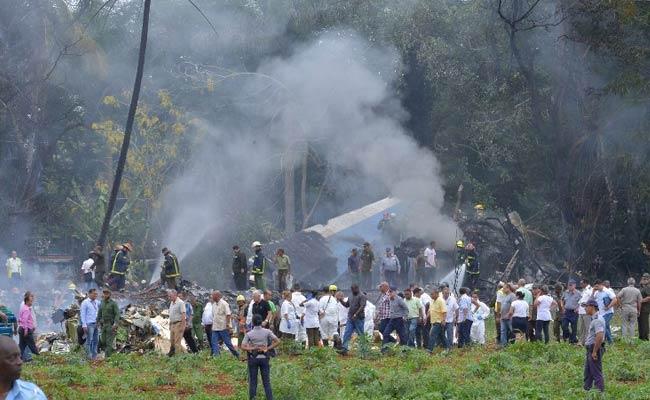 The cause of the crash is still not clear and the authorities are investigating the matter. A restauranter who runs his restaurant near the crash site, Gilberto Menendez said, "We heard an explosion and then saw a big cloud of smoke go up."
This was 1979 built Boeing leased by Cuban airline from a small Mexican firm called Damojh, according to the Mexican government. Making it significantly older than most planes in service.
On Thursday, Cuba's First Vice President Salvador Valdes Mesa had discussed public complaints with Cuban authorities. Complaints were related to services.
Earlier this month, six Russian built AN-158 aircraft were suspended.
Also Read:PETA India gifts an Indian bull named 'Merry' to Prince Harry and Meghan Markle for their wedding