Woman kidnaps Facebook friend to extract money; clicks obscene images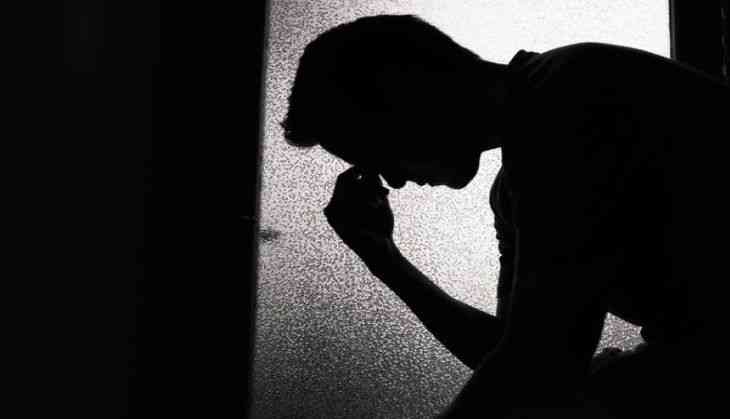 A shocking incident was reported from Tamil Nadu's Trichy where a 31-year-old man was abducted and was threatened of murder. The incident took place on 5th August, Saturday when the man arrived to meet his social media friend. However, it came to light when the man managed to escape from their captivity on 7th August, Monday.
As per reports, the victim is a third-year college student from Cuddalore and a few weeks ago he met a girl on Facebook and befriended her. As the conversation gained momentum, they both started talking on the phone. Soon, the girl requested the man to visit her in Trichy to which he agreed.
On 5th August, Saturday, the victim arrived Trichy on a two-wheeler, while he was waiting for the girl near Mannarpuram, a group of persons arrived in an auto-rickshaw and abducted him. They took him to a house located on a VOD Road and assaulted him. The accused claimed that he had ruined the girl's life and demanded Rs 1 lakh from the victim.
Also Read: Jharkhand: Sadhvi gang raped by 4 men in ashram; thrashed Sadhu for protesting
Not just this, the accused clicked nude pics of the victim and thrashed him brutally. They forcibly took his phone and deleted the messages and the pics that had been sent by the girl to the victim.
On Monday, the man managed to escape from the house and approached the police where he narrated his ordeal. After he registered the complaint against the accused, the police swung into action and nabbed them. Reportedly, the girl who lured the victim is the accused's girlfriend.
According to the Sub-inspector, the modus operandi of the accused was to target men online and extort money from them.
Also Read: UP: Dalit man battered to death over suspicion he was selling his 16-year-old daughter