Woman finds son's suicide note one year after his death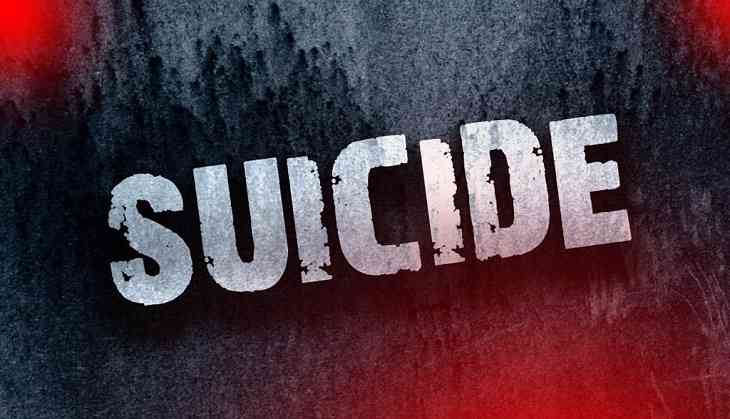 A woman in Gujarat found a suicide note of his son who died last year in April 2020. In the note, the man revealed the reason why he took the extreme step.
According to the report of timesnownews.com, the man ended his life in April 2020 and had allegedly written the note in April 2019. However, the mother of the deceased man found his suicide note in January 2021.
The woman approached the police after she found the note and registered a complaint.
On April 9, 2020, a man named Madhav jumped into the Narmada canal and his body was found a day later.
However, the woman didn't know the reason behind his suicide until she recovered the suicide note.
Also Read: Woman hangs self to death after being harassed by husband, in-laws over infertility
In the first week of January, the woman found the suicide note while cleaning her son's cupboard. Dated April 8, 2019, the note had been written exactly a year before Madhav took the drastic step. The suicide note was found in the bedsheet kept in his cupboard.
Suicide note revealed the shocking reason:
In the note, Madhav wrote that his wife had slept with her lover in front of him to provoke him over his impotence. Due to this reason he ended his life. His letter revealed that he had erectile dysfunction a few days before his marriage. His wife also started calling him impotent, The Times of India reported.
He also wrote in a note that his wife also started calling her lover in front of him. He also asked his wife to end her relationship with the woman but she didn't listen to her and continued to insult him. Therefore, he decided to commit suicide.
Also Read: Woman stabs husband to death, shares FB posts before attempting suicide