Widow of 1965 Indo-Pak war martyr walks 10 km to bank amid COVID-19 lockdown, donates her pension to PM CARES Fund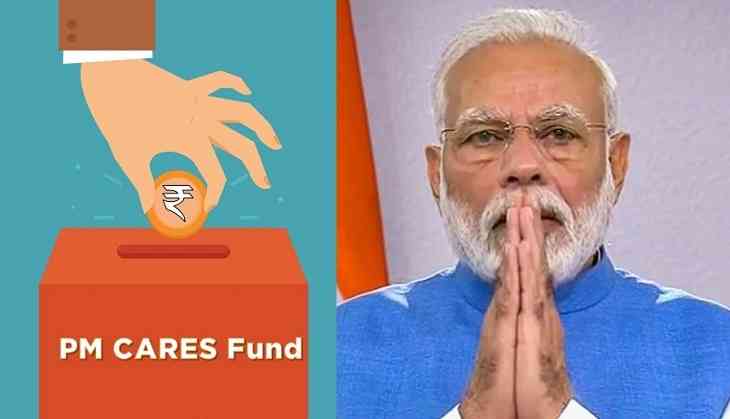 Amid Coronavirus outbreak, a heart touching story has surfaced the Internet from Uttarakhand, where an 80-year-old woman donated her pension to PM CARES Fund.
According to the reports published in Amar Ujala, a woman named Darshni Devi from Dobha village walked 10 km from her house to the bank to contribute the amount in PM CARES Fund amid COVID-19 lockdown.
Darshani Devi is the widow of the 1965 India-Pakistan war martyr Kabootar Singh Rauthan, who was a Havaldar in the Indian Army.
After seeing the spirit of Darshani Devi at this age, EO welcomed the woman by garlanding her.
On Friday, the old lady reached Agastyamuni, and then she made a draft of Rs 2 lakh in the name of PM CARES Fund at the SBI branch and donated the amount through EO of Nagar Panchayat.
Know what Darshani Devi said about her donation:
Darshani Devi said that people are donating funds to the state and central government in a bid to fight against the coronavirus. Hence, she also decided to deposit two lakh rupees from her pension to the PM CARES Fund.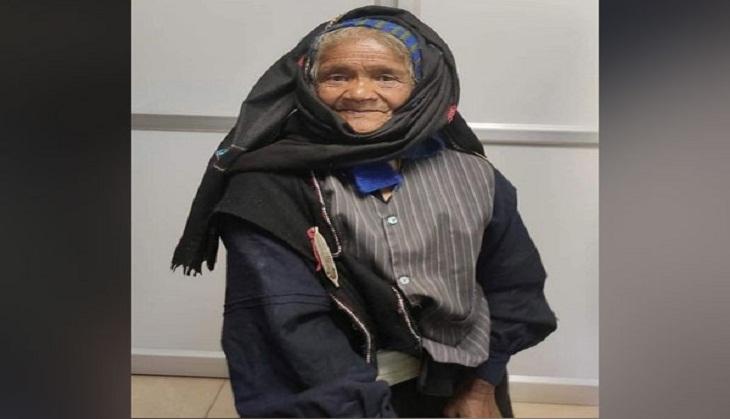 She also added that during this crisis people should come forward to help others.
Panchayat's EO Harendra Chauhan also garlanded Darshana Devi. Chairman Aruna Benzwal, Councilor Uma Bhatt, Dinesh Benzwal also expressed their gratitude towards the 80-year-old woman.
Also, Chief of Defence Staff (CDS) General Bipin Rawat applauded her and said: "This is the army that was of yesteryears and this will be the army we will be proud of in the future, with the change we are striving to achieve."
The CDS said that "We are proud of Shrimati Darshani Devi. Many of us need to follow the fine example she has set."
He said that even if "we cannot contribute let us at least pay our taxes and not find means to avoid taxes."
In Gauchar, people are constantly coming forward to deposit aid money in the PM CAREs Fund. On Friday, Kamla Devi (57), from Jhirkoti village also deposited Rs 1.5 lakh to PM CARES Fund through Central Bank.
-With ANI inputs
Also Read: Incredible! These children below 8 years donate their entire piggy bank savings for fight against Coronavirus