West Bengal is now Bengal/Banga. Will it erase painful memories?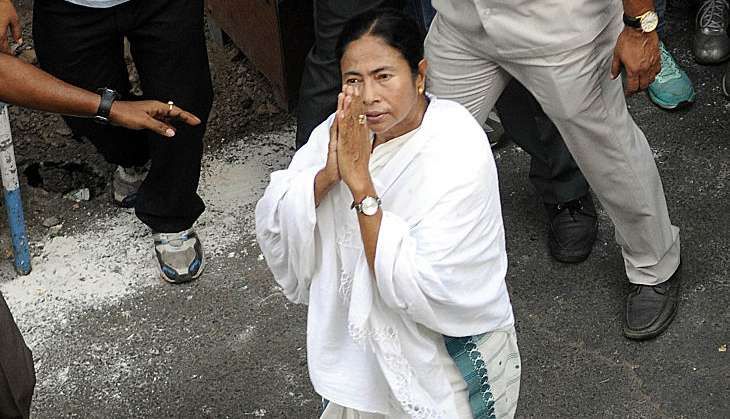 A decade and a half after Calcutta was renamed Kolkata by former Chief Minister Buddhadeb Bhattacharya, the West Bengal Cabinet on Tuesday, 2 August, passed a resolution to change the name of the state to 'Bengal' in English and to 'Banga' in Bengali.
The minister of education, Partha Chatterjee, informed the media that the matter will be discussed at an all-party meeting, and then the state Assembly. Once the motion is passed, it will be send to Parliament.
The first attempt
There's a feeling of deja vu, since during Mamata Banerjee's first term, a name change was discussed. The reason given was that in an alphabetical order, West Bengal's bureaucrats used to speak last at federal meetings, when there was almost an empty house.
An all-party meeting arrived at a consensus that the state should be named Pashchimbanga. This was surprising, going up to the letter P from W was not a major leap, especially when names such as Banga and Banga Pradesh were discussed.
According to media reports, the then-joint secretary (centre-state) in the Ministry of Home Affairs, Suresh Kumar, had told the state government that a Bill, the West Bengal (Alteration of Name) Act, 2014, would be tabled in Parliament. But no action was taken and the Bill was not tabled.
Putting history right
From an administrative standpoint, the name Bengal means that the state would move up during federal meetings, but simultaneously, the huge change in all the files will be a herculean task.
Nonetheless, the Trinamool Congress government deserves praise for putting history right. The region of Bengal (comprising present day Bangladesh) was first divided into East and West by Lord Curzon in 1905.
Through this, for the first time, a strong enmity was engendered between Hindus and Muslims - East Bengal was predominantly Muslim and while West Bengal was Hindu dominated.
There were protests led by Rabindranath Tagore, but the decision remain unchanged till 1911, when the two parts were reunited.
However, when the demand for Pakistan rose in the 1940s, Muhammad Ali Jinnah used the same logic to demand East Bengal as part of his new country. This region first became East Pakistan, before, in 1971, a war of liberation gave birth to Bangladesh.
The Indian state of West Bengal, though, remained culturally and geographically a misnomer. It was a constant reminder of not just the colonial past, but also the pain of partition.
The question, though, remains: can a change in name erase all those memories?
Edited by Shreyas Sharma