Vyapam deaths likely to get clean chit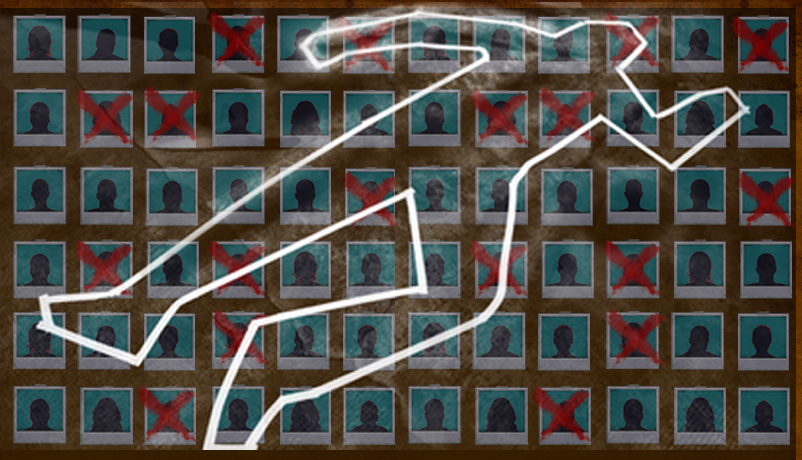 The Central Bureau of Investigation (CBI) is expected to file a report that says the 20 deaths associated with the Vyapam scam in Madhya Pradesh were either natural or had no outside involvement, says the Hindustan Times.
When about 20 cases of death were reported in Madhya Pradesh's Vyapam case, which involved the rigging of examinations, allegations were made that they were part of an enormous cover-up by politicians of all hues, and top bureaucrats. The CBI was then instructed to take charge of the investigations in July 2015.
The deaths had involved witnesses, whistle-blowers, accused and beneficiaries of the scam. The CBI's Bhopal investigators have found no evidence of foul play, sources told the Hindustan Times, and will release a report to that effect after it has been cleared by the agency's legal department.
For example, the sources said, a viscera report on Akshay Singh, a journalist covering the scam, shows that he died of a cardiac arrest, and Dr Rajendra Arya, an accused in the Vyapam case, had died of a prolonged illness.
The investigation into the case involving medical student Namrata Damor, 19, whose body was found on railway tracks, is also nearly complete, and also seems clear of suspicion. Mehtab Singh, Damor's father, continues to insist that she was murdered, however.
The tentacles of the Vyapam scam are long and entangled, with more than 2,800 people arrested in the case so far, and hundreds more on the wanted list.