Uttar Pradesh: Woman and her uncle tied to a tree, beaten up over suspicion of illicit relationship; six held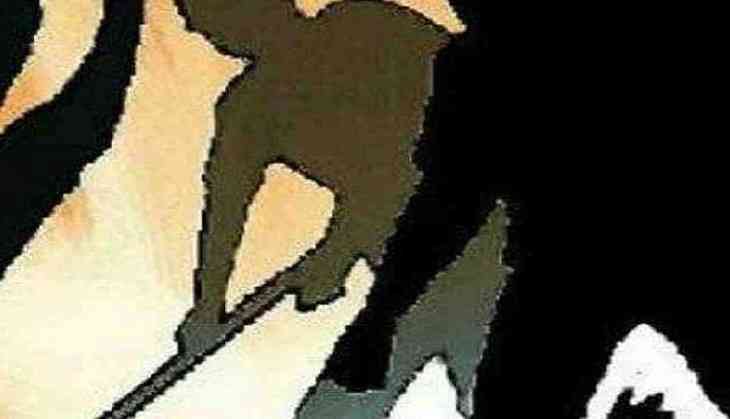 A woman and her uncle were beaten up tying them with a tree on suspicion of illicit relations at Sttijor village on September 25. The police arrested four of the nine who were accused of beating.
The police filed a case against Usman and eight others after the victim's husband Shahabuddin on Saturday approached to the Nawabganj police station area. The video of the incident was widely shared on the social media.
Shahabuddin, resident of Sattijor village, in his complaint said his uncle was sleeping in front of the house and his mobile was on charge in room. When he entered the room to his mobile phone, he was locked by some Usman and Maqbool from outside.
After gathering others, they thrashed his uncle Rizwan and Shahabuddin's wife by tying them with a tree and alleged illicit relations. When the incident happened, Shahabuddin was in Mumbai.
After he was informed of the incident, he returned to the village on Saturday and filed a case with the police.
As per additional superintendent of police Ajay Pratap, a case was lodged in connection with the matter on the basis of Shahauddin's complaints. He said fourt out of the nine were held and a hunt was on for the other accused.