UP Shocker: Robbers hijack bus on Yamuna Expressway; loot jewellery, cash from passengers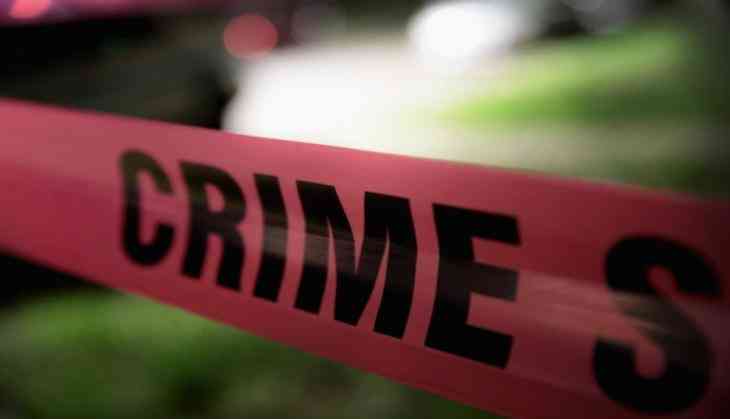 Bus hijack in Uttar Pradesh (Representative Pic)
A private bus has been hijacked by robbers for nearly half an hour on Yamuna Expressway in Mathura district of Uttar Pradesh on Monday night.
The miscreants fled after looting gold, silver jewellery, and cash from the passengers. The shocking incident was reported on Monday night, police said.
According to the police officials, six armed robbers hijacked the bus near Milestone number 90 and stopped the bus. The robbers looted the cash and jewellery worth several lakh at around 12:30 pm.
As per News18 reports, the driver of the private bus was driving from Delhi to Hamirpur via Yamuna Expressway. The miscreants also looted around Rs 25,000 from the bag of the bus conductor. After the incident, the bus driver reached the toll plaza and informed the police about the incident.
After being alerted about the incident, police officers reached the spot, however, the robbers had escaped from the spot.
According to India Today reports, Agra ADG Rajiv Krishna reached the crime spot and talked to the passengers to identify the robbers.
Meanwhile, a probe has been launched to nab the accused involved in a bus hijacking.
Also Read: Bus full of passengers hijacked in UP