UP: Minor rape victim hanged herself to death after accused's brother threatened her father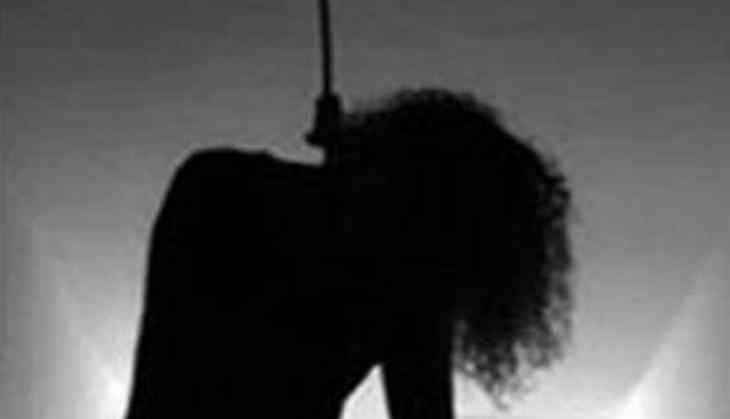 A minor dalit rape victim, whose father was threatened by the alleged rapist's brother, committed suicide in Kanpur's Bachaupur village, said police on Friday.
The girl hung herself on Thursday evening after seeing her father being threatened by Sonu Gautam (30), whose younger brother Sachin had allegedly kidnapped and raped her six months ago, they stated.
Rashikesh Yadav, Circle Officer stated that Sonu Gautam hurled cuss words on the victim's father in her presence which could have led her to take the extreme measure. He said.
Police took Sonu Gautam into custody and lodged a complaint against for abatement to suicide, criminal intimidation and intentional insult.
The minor girl was rapen on 19th December 2019 and the main accused Sachin was arrested and was put behind bars, he said.
Also Read: Skydiving gone wrong: Two skydivers spiral to ground after parachute malfunction [Watch]