UP: Man murders 80-year-old paralysed mother after village pradhan instructs him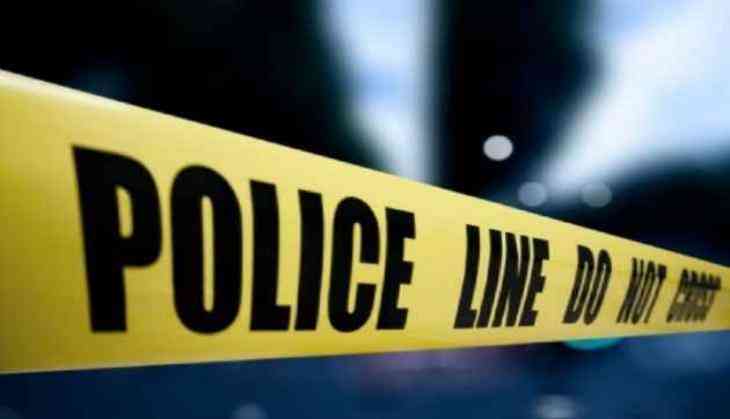 In a shocking incident, a man allegedly took the life of his 80-year-old mother after the village head asked him to do so.
The deceased woman was suffering from paralysis. The incident took place at Ghana Khadu village in Sharanpur district of Uttar Pradesh.
According to the reports, the man was brainwashed by the village head before he killed his ailing mother.
The deceased woman was identified as Zarina and her accused son was identified as Iqbal. The pradhan of the village was identified as Mumtaj Ahmed.
Son plans mother's murder:
As per media reports, there was a violent clash that took place between two rival groups in the village. The people who suffered injuries were thinking that they will be booked for assault. Therefore, the group planned to frame their rivals for murder.
When all the injured were taken to the hospital for treatment, Iqbal decided to murder his mother. He took his 80-year-old in a three-wheeler to a hospital. Before reaching the hospital, Iqbal allegedly strangled his mother to death and then hit her head with a stone. Iqbal's aides helped him in murdering his mother.
As per their plan, Iqbal and his two associated tell the authorities that the 80-year-old mother was killed after she was injured in the clash. The woman was declared dead on arrival at the hospital, The Times of India reported.
Know how the truth revealed:
Iqbal's gaffe came to light when the post-mortem report of the deceased arrived. As per the autopsy report, the woman was strangled to death. According to Police, the accused killed his mother after the village pradhan asked him to do so.
Meanwhile, Sharanpur police arrested the accused Iqbal and registered a case against him under the relevant section of the Indian Penal Code.
Also Read: Kerala: 75-year-old woman suffering from memory loss raped by three men