UP Horror: Headless body of woman found in Arhgarha village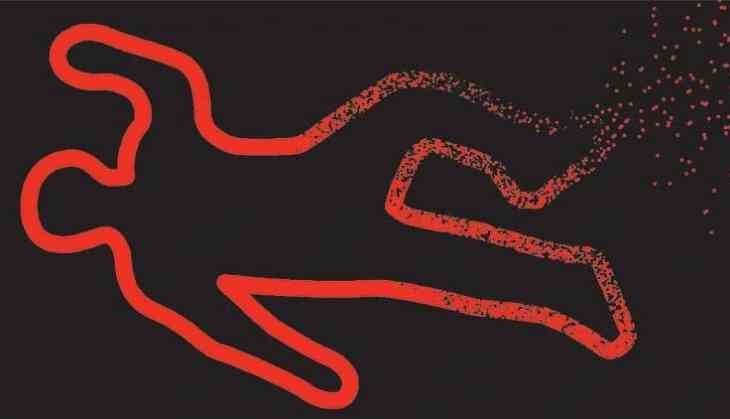 Headless body of woman found in Uttar Pradesh
A shocking news came to light from Uttar Pradesh where a headless body of a Muslim woman was found in Arhgarha village on Monday. As per police, the woman was found wearing a burqa and green salwar.
Superintendent of Police Vipin Mishra said that a team has been formed to discover the identity of the deceased. The police are busy discovering as to who is the lady and from where she belongs.
Also Read: Bengaluru: Railway's woman employee records emotional voice clip before committing suicide
Meanwhile, in a similar incident, a body of a 49-year-old woman was found in Greater Noida's Arihant Garden Society. As per police, the lady was murdered by a friend (whom she met through TikTok) as she refused to lend him money.
25-year-old accused who worked as kitchen staff at an eatery Noida would often ask for money from the woman, however when he asked this time she refused to pay him. This irked the accuse and he went up to her house and choke her to death. The incident came to light when her son returned from work and found her mother lying unconscious. He immediately took her to a nearby hospital where she was declared brought dead.
Police have arrested the accused who later confessed to the gruesome crime he committed for a few thousand rupees.
Also Read: Puducherry: Couple held for running sex racket, forcing minor in prostitution