UP: CBI arrests junior Engineer for sexual abuse of 50 minors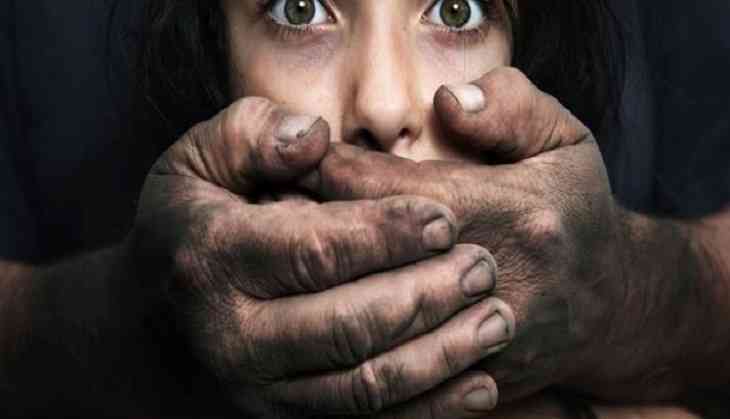 A 40-year-old junior engineer with the Uttar Pradesh irrigation department was taken into custody on Tuesday by the Central Bureau of Investigation for allegedly sexually abusing around 50 children in a 10-year period.
According to NDTV the accused has been suspended for "alleged involvement in immoral acts and misconduct".
As per the central investigative agency the abused children, who are between 5-16 years old, came from three districts across the state - Banda, Chitrakoot and Hamirpur.
The accused, who was taken into custody from Banda, is in one-day judicial custody. An order on police custody is anticipated on Wednesday. According to NDTV the probe agency had sought police custody as they believe he was not functioning alone.
Raids on the accused's residence found mobile phones, Rs 8 lakh, sex toys, a laptop and other evidence, whch included a large number of child sexual abuse material (CSAM).
Scrutiny of e-mails discovered on the laptop indicated he was in touch with many others for the purpose of sharing CSAM.
In the time of interrogation the accused told investigators that he bribed the kids with mobile phones and other electronic gadgets to make sure they stayed mum about his unlawful activities.
Previously, data put out by the National Crime Records Bureau (NCRB) showed that over 100 children are sexually abused in India every day, this is a 22 per cent jump from the year 2019.
Also Read: Bihar: 20-year-old girl burnt alive after she resisted sexual harassment; Kangana Ranaut demands justice