UP: Agra police performs last rites of rape victim as body remains unclaimed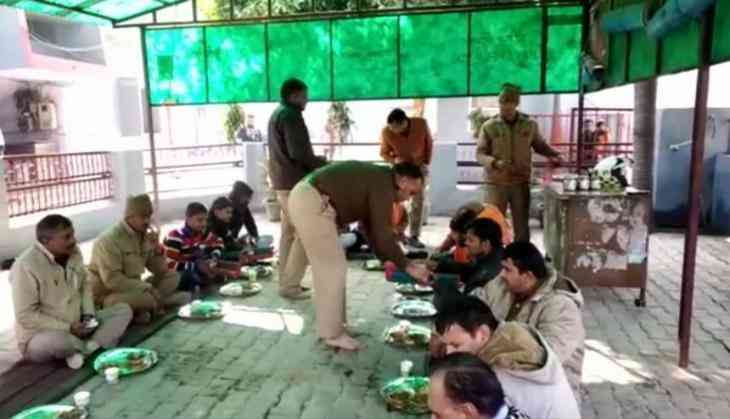 Officials in Uttar Pradesh's Agra Police on Friday ensured a dignified funeral and performed the last rites of a rape victim after her body remained unclaimed.
According to a report of news agency ANI, the last rites of the victim were performed as per Hindu rituals. The cops also organized a 'bhoji' as per the tradition.
Also Read: Shivraj Chouhan takes jib at Kamal Nath govt, says Madhya Pradesh will become 'Madira Pradesh'
Speaking to reporters, the Superintendent of Police (SP) Botre Rohan Pramod said, "A few days ago, a rape victim had died at a hospital in Agra. When no one claimed the body of the victim. Police took the responsibility and performed the last rites after a post mortem was conducted,"
"This is a commendable act. These actions act as a bridge between police and the public," he added.
The senior officials have commended the Agra police officers for the act.
Also Read: Maharashtra: Thane Man arrested for `circulating' obscene video