Gulberg massacre: revisiting the horror
Catch Team
| Updated on: 10 February 2017, 1:49 IST
The Gulberg Society massacre was one of the lowest points of the Gujarat pogrom during February 2012. A violent Hindu mob attacked the housing society in Ahmedabad.
Among the 69 who were killed was former Congress Parliamentarian Ehsan Jafri, who was murdered brutally. At least 35 were reportedly burnt alive; several houses were gutted down.
This was a case that involved the name of Prime Minister Narendra Modi, then Gujarat Chief Minister. It was among 10 major Gujarat cases re-investigated by the special investigation team appointed by the Supreme Court.
On Thursday, a special SIT court convicted 24 accused and acquitted 36, including BJP corporator Bipin Patel. He was accused of being part of the mob and was charged with murder. Among the convicts is Atul Vaid, a prominent Ayurveda doctor from and a member of Vishwa Hindu Parishad (VHP).
The court ruled the massacre was not a conspiracy. It will sentence those convicted on 6 June.
Of the 66 accused, nine have been behind bars for 14 years, while others were out on bail.
Here's a look-back at what happened on 28 February,2002.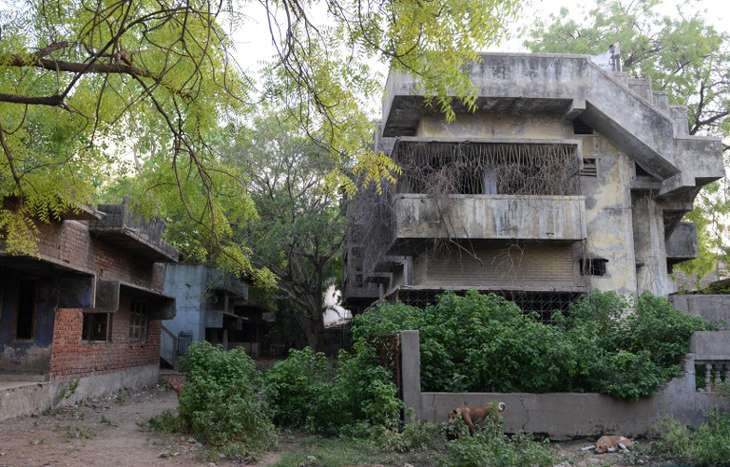 Buildings damaged during religious riots are seen in the Indian city of Ahmedabad on 1 June, 2016. (Sam Panthaky/AFP)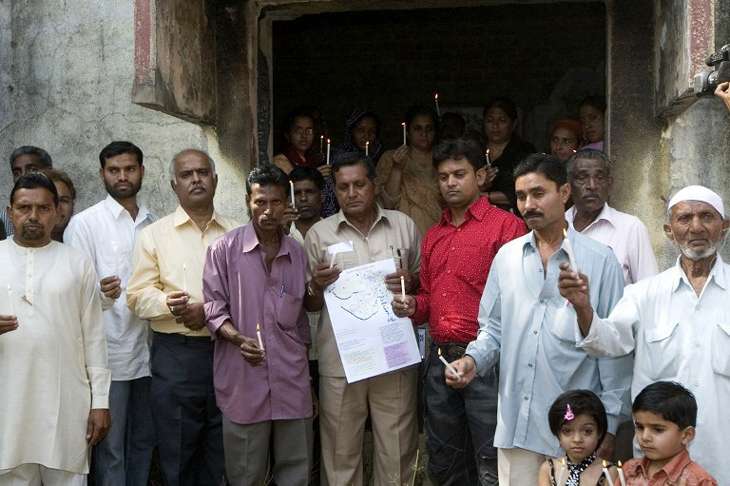 Relatives of people who went missing following the February 2002 Godhra communal riots hold candles during a vigil at the Gulberg Society in Ahmedabad on 28 February, 2009. (Sam Panthaky/AFP)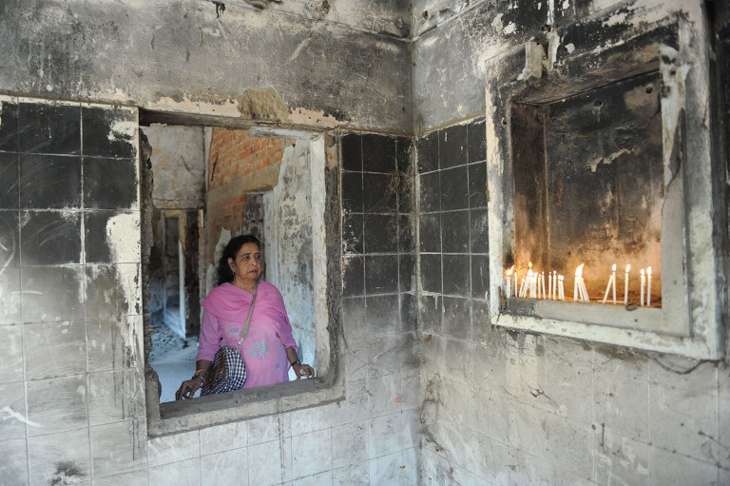 Suraiya Ankleshwaria looks on as she and others pay homage to those killed at Gulberg Society following the February 2002 Godhra train incident, which sparked communal riots that year, on the ninth anniversary of the incident in Ahmedabad on 28 February, 2011. (Sam Panthaky/AFP)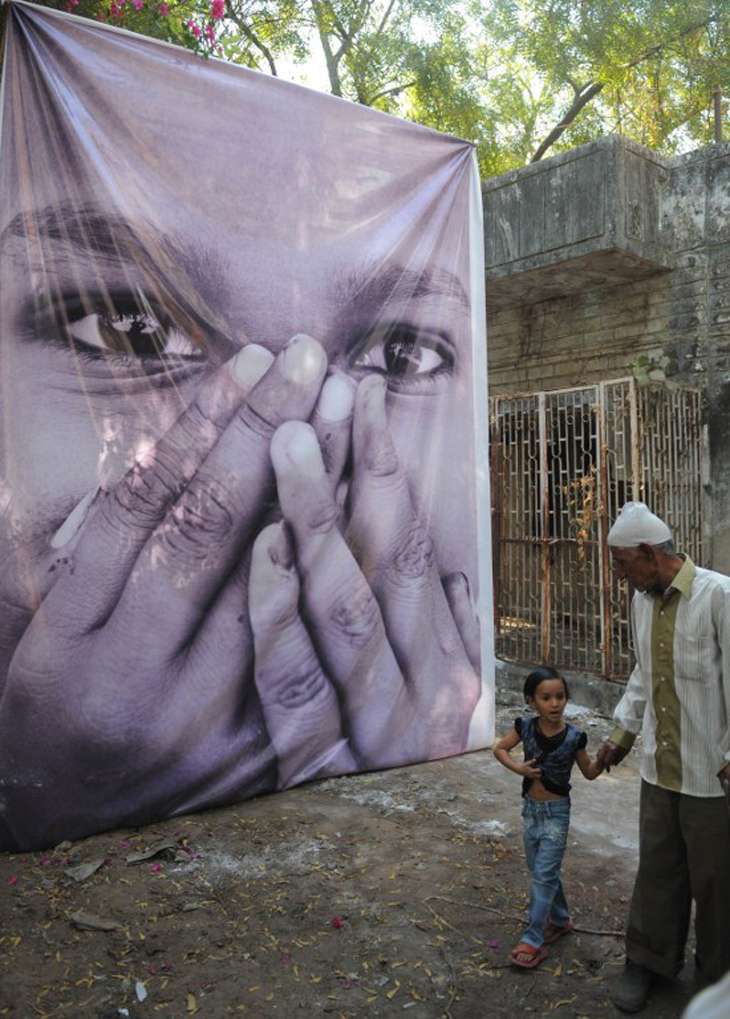 A Muslim man and child walk past a poster at the Gulberg Society in Ahmedabad on 27 February, 2012. (Sam Panthaky/AFP)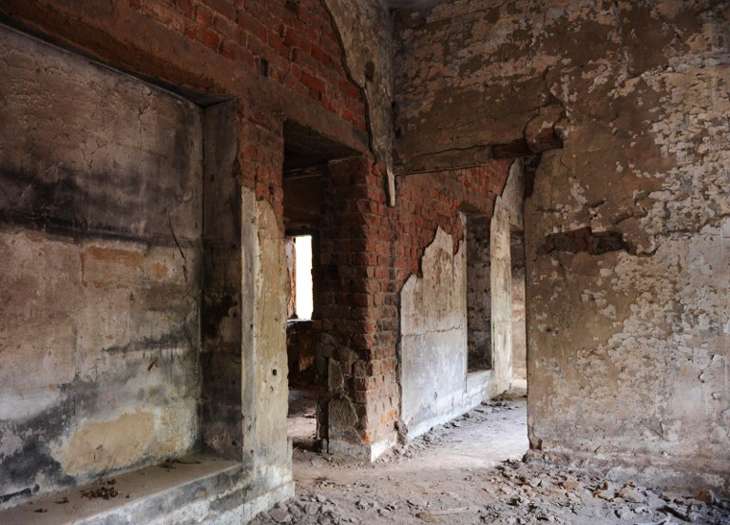 Buildings the Indian city of Ahmedabad on 1 June, 2016. (Sam Panthaky/AFP)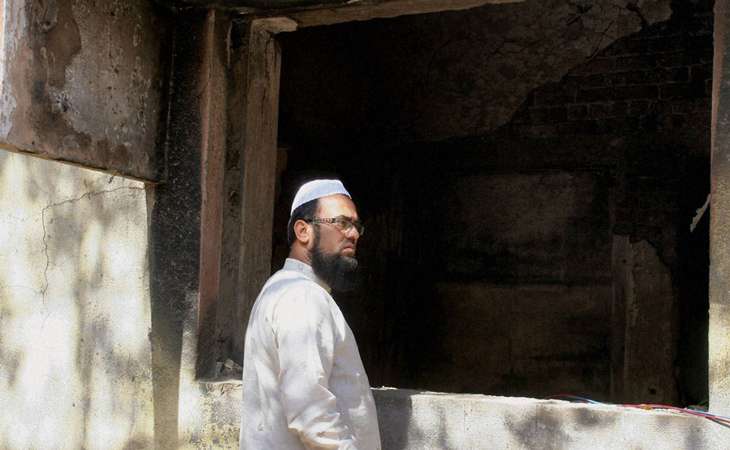 One of the survivors of 2002 post-Godhra violence at the residence of Ehsaan Jafari. (PTI)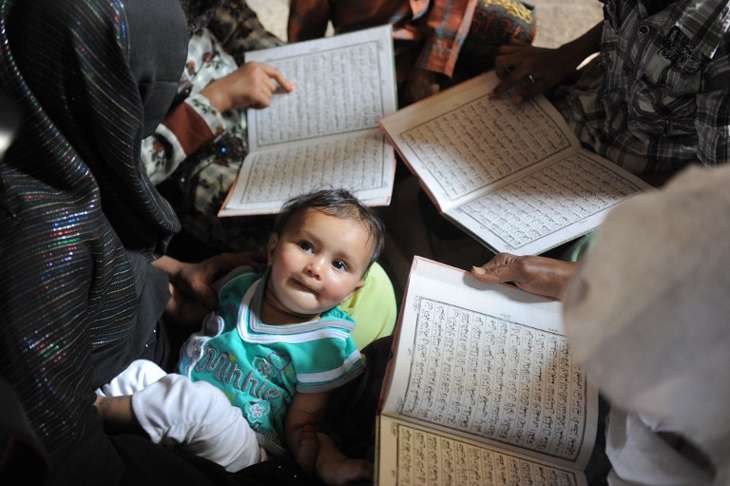 A child looks on as people read the Koran at the Gulberg Society in Ahmedabad on 27 February, 2012. (Sam Panthaky/AFP)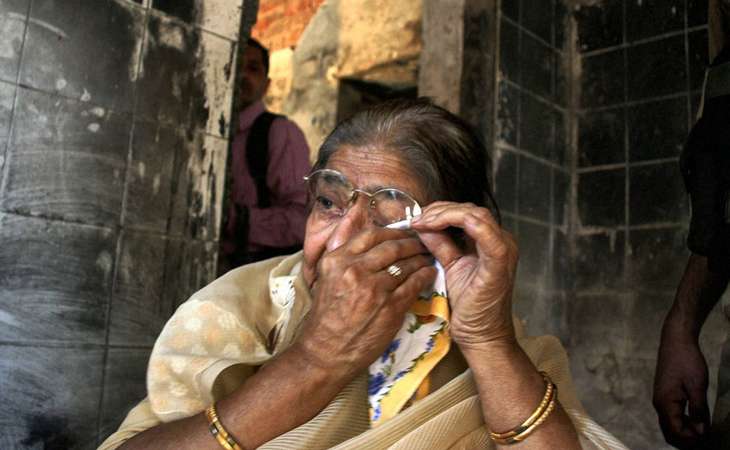 Zakia Jafari, wife of 2002 post- Godhra riots victim Ehsaan Jafari wipes her tears as she visits her old house at Gulberg Society, on the 10th anniversary of the carnage in Ahmedabad on Monday. (PTI)
Photo curation by Vikas Kumar
Text by Sehar Qazi
Edited by Joyjeet Das