The ghoonghat debate: Don't worry Haryana, we've got your betis covered
It was just a normal day. Muslims were getting lynched for train seats. They were also getting beaten up, their houses burned, because Holy Mother Cow had picked a spot outside their door to die.
This was, of course, years after a man lost his life for the mutton in his fridge.
We were glad to know that nothing had changed, and were going about with our work of daily outrage and planned protests.
And just like any other day, the Haryana government decided to send a simple, regular message.
Ghoongat ki aan-baan, mhare Haryana ki pehchan (the pride of the veil is the identity of my Haryana).
Move aside, 'Beti Bachao, Beti Padhao'. Keeping up with the times, the state wanted to make sure that its women were safe. How nice.
So how did they send this message out?
The March issue of Krishi Samvad, a supplement of the Haryana Samvad magazine, had the photo you see above. The words replete with a woman whose face is all covered up.
Haryana is a state where, despite decades of debilitating patriarchy, women are starting to find their own two feet, sans the ghoonghat, and winning a few accolades, a laurel or two. In a situation like this, it is only fair that the state does some gentle reminding – just in case the betis become too big for those new boots. After all, they just found their feet! Better safe than sorry, after all!
Ram Ram, Manohar Lal Khattarji. We've taken the message on board, and we've got them covered:
Geeta Phogat, wrestler, Commonwealth gold medalist
And one of the first women to speak up against this ghoonghat issue. The insolence, we tell you!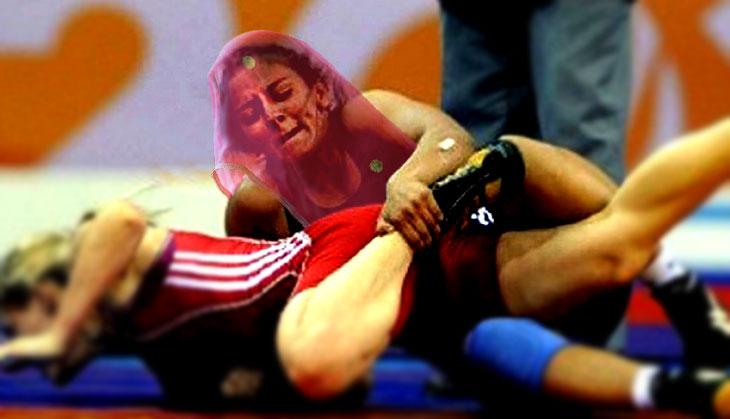 Arya Sharma/Catch News
Saina Nehwal, badminton player, Olympic medalist
This former world No.1, with over 20 international titles under her belt, cannot be Haryana's pride unless she wears the ghoonghat. We helped.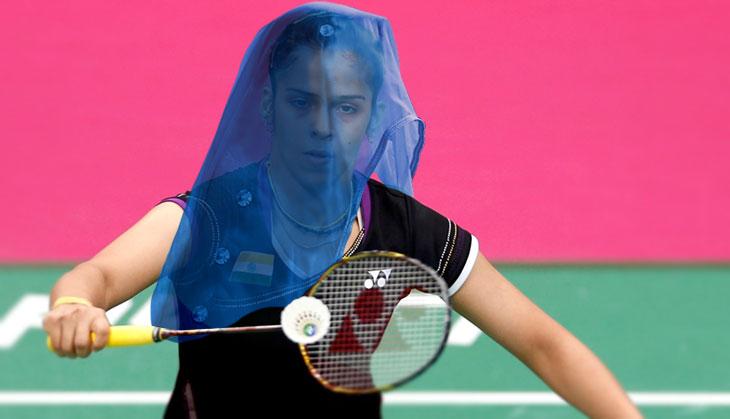 Arya Sharma/Catch News
Mallika Sherawat, actor
She's worked in Bollywood, Hollywood, and Chinese movies, and is a regular on the Cannes red-carpet. That too without the ghoonghat. Re chhori, baawli ho gayi ke?!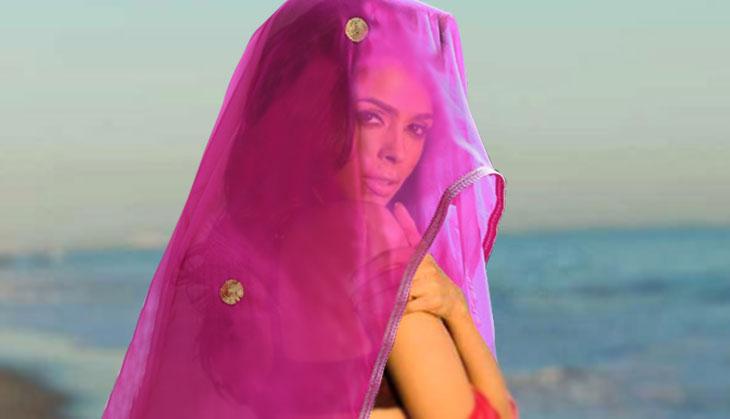 Arya Sharma/Catch News
Yashaswini Singh Deswal, shooter
This young gun won a gold in the ISSF Junior World Championship recently. You don't know her yet. And rest assured, you will never know what she looks like. We've saved this beti.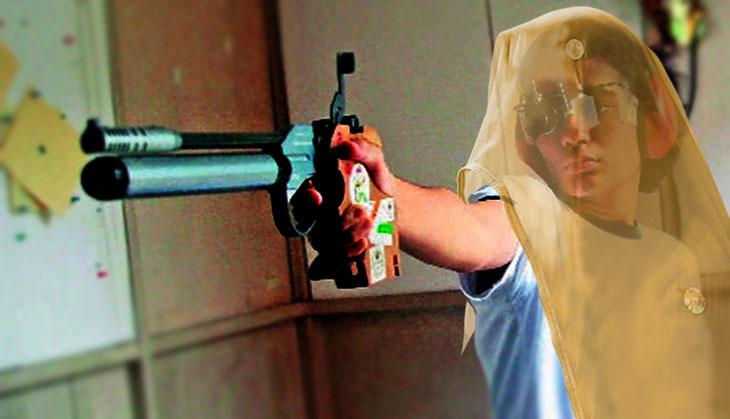 Arya Sharma/Catch News
Manushi Chhillar, Miss India World 2017
Cover that up, cover that up right now.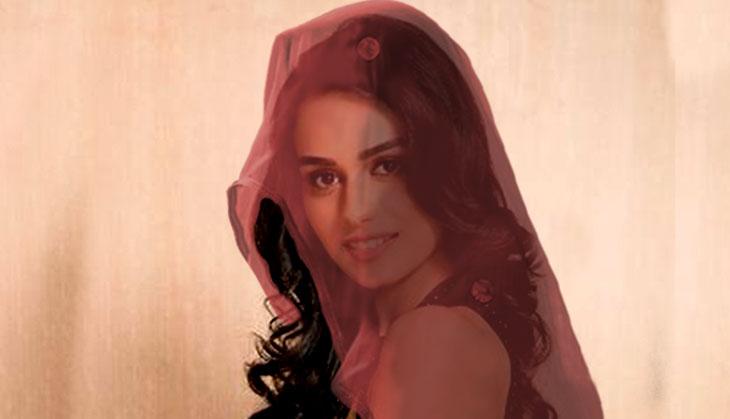 Arya Sharma/Catch News
OK, Tau, we've done our job. Now let's take a selfie with the daughters, shall we? Say ghoonghat!