Sushant Singh Rajput's 10-year-old fan hanged himself after actor committed suicide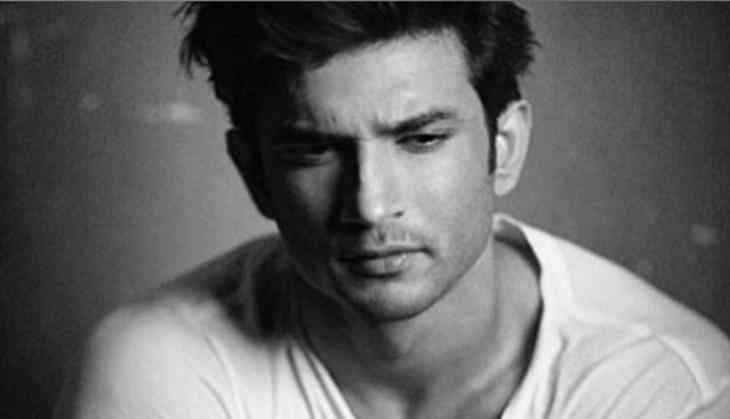 Sushant Singh Rajput's death has come to a huge shocker to everyone across the country. From Bollywood celebs to his fans, all of them are having the same question of why the actor has committed suicide. Amidst this depressing news, another suicide news has come to light from Lodipur village where a 10-year-old boy, a fan of Sushant Singh hanged himself to death.
According to the reports, the little boy was in deep shock by the news of Sushant's death and he used to say repeatedly that the actor cannot die.
The incident is reported from Lodipur village in the Chandi police station area of the Nalanda district.
According to reports in media, the boy saw Sushant's film MS Dhoni Untold Story night before his death.
The minor went to the room of his under-construction house and closed the door of the room and hanged himself with the help of rope.
When he didn't come out of the room for a long time, the family broke the door of the room and left in shock to see the boy's condition.
However, police have taken the body in its possession and brought it to Bihar Sadar Hospital for post-mortem.
Meanwhile, the police have started investigating the case. According to the police, the boy was upset due to the death of Sushant Singh. The family also told police that the boy was repeatedly asking his mother and father whether anyone could die by hanging.
Also Read: Kai Po Che! actor Sushant Singh Rajput commits suicide