LGBTQ criminal no more. Supreme Court scraps Section 377
Catch Team
| Updated on: 6 September 2018, 12:18 IST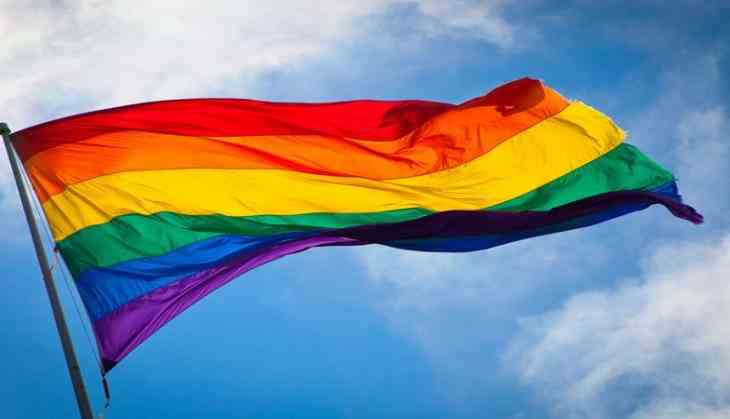 The Supreme Court of India Thursday struck down the colonial-era Section 377 of the Indian Code that criminalised homosexuality, leading to joyous celebrations across the country by the Lesbian Gay Bisexual Transgender Queer (LGBTQ) community, their supporters and human rights defenders in general.
The five-judge Constitution Bench, headed by Chief Justice Dipak Misra, passed the verdict on a bunch of petitions filed to scrap the law, news agency ANI reported. The Bench, also comprising Justices DY Chandrachud, Rohinton Fali Nariman, AM Khanwilkar and Indu Malhotra, had reserved its verdict on 17 July.
Criminalising gay sex was irrational and indefensible, CJI Misra observed. The LGBTQ community has the same rights as any other citizen, he added.
Respect for each other's rights, and others are supreme humanity, the Bench observed unanimously, while saying that right to live with dignity is right.
The 157-year-old law some sexual acts, terming them "unnatural offences", punishable by a 10-year jail term. It punished "carnal inter­course against the order of nature with any man, woman or animal".
The verdict came after a long legal battle: The Delhi High Court in 2009 decriminalised homosexuality. In 2013, the apex court restored the Raj-era law. Three years later, however, the top court agreed to hear the petition once more.
Petitioners before the Supreme Court argued that the controversial law was not in tandem with a 2017 ruling that guaranteed Right to Privacy.
In July, the Centre told the court it would leave the issue to the wisdom of the court.