Southern Railway cancels seven special trains being operated within Tamil Nadu till 15th July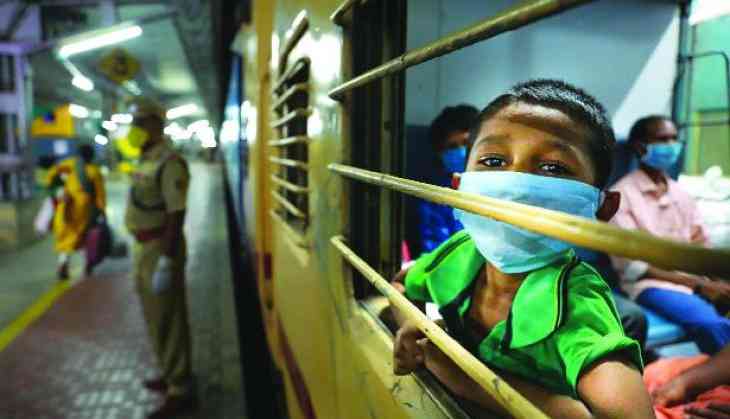 The Southern Railway has called off seven special train being operated inside the state after the government's appeal in the midst of the increasing coronavirus cases on Monday.
The special trains would be called off from 29th June till 15th July.
"As per the request of the Government of Tamil Nadu, in view of the increase in the number of COVID-19 positive cases in Tamilnadu, the special trains running within Tamilnadu State are cancelled from 29.06.2020 to 15.07.2020," the Southern Railway has tweeted.
Notwithstanding that, the special superfast train from New Delhi to Dr MGR Chennai Central Station will carry on with the operation.
In a press released put out by the Southarn Railway mentioned that seven special trains which includes Tiruchi-Chengalpet-Tiruchi, Madurai-Villupuran-Madurai, Coimbatore-Katpada-Coimbatore, Tiruchi-Chengalpet-Tiruchi, Arakkonam-Coimbatore-Arakkonam, Coimbatore-Mayiladuthurai-Coimbatore and Tiruchi-Nagercoil-Tiruchi, would be called off.
Passengers who have secured prior reservations will get a full refund, it has said.
Also Read: Congress workers in Patna ride bicycles, bullock carts to protest against hike in fuel prices